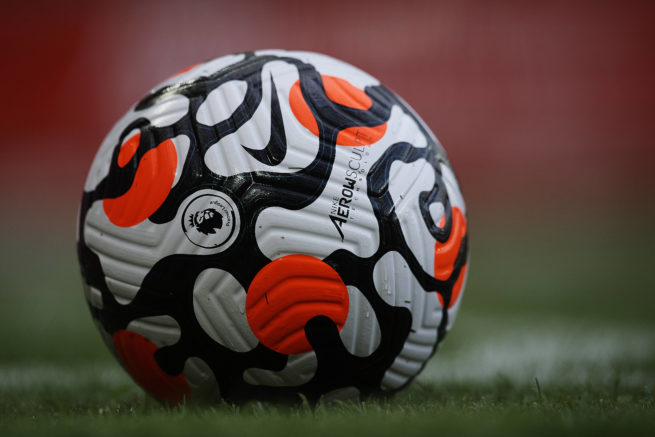 Oscar Tabarez – El Maestro
Luis Suarez, Former FC Barcelona player and Uruguay International, called Oscar Tabarez the El Maestro when asked how the manager influenced him during his international career with Uruguay. Luis Suarez stated: "I have grown as a player and a person thanks to El Maestro". The players who have played under Oscar Tabarez have always praised him as he helps the youngsters to flourish well. Edison Cavani, Diego Forlan and many other players have stated that he has influenced their football careers. Football betting with Uruguay had better odds with Tabarez.
Last week, the Uruguayan Football Association sacked Oscar Tabarez after the team's poor performance in the South American world cup qualifiers. Uruguay has scored just one goal, conceding 11, in their last four matches that included defeats to Brazil, Bolivia and twice to Argentina.
They sit seventh in the single South American qualifying table for the World Cup in Qatar, with only the first four progressing automatically.
As Brazil and Argentina are already qualified for the world cup, there are only two more spots. So, it won't be very easy for Uruguay to qualify. Currently, Uruguay is on the brink of missing out on the finals for the first time since 2006. The AUF described it as a "difficult decision" that in no way "disavows Tabarez's important contribution to Uruguayan football."
Tabarez was the longest-serving manager in the history of football. He was at the helm of Uruguay for 15 years and eight months. He first took over the team in 1988, and it remained till 1990. So, in total, he was with the team for 17 years. After 1990, he was appointed as the manager in 2006.
The Uruguayan is considered as one of the managers who had the consistency in winning games. His best years as a manager was in 2010 and 2011, when the team reached the semifinals of the 2010 World Cup and finished fourth. Later, they won the Copa America after beating Paraguay for three goals to nil in the next year. It was their major title and the first Copa America after winning it in 1995.
Under him, the team had many achievements. They reached the World Cup semifinals for the first time in 2010 since 1970. When he was the manager of Uruguay's football team for the Olympics, he took them to the 2012 Olympics for the first time since the 1928 Summer Olympics.
In 2011, he won the IFFHS World's Best National Coach Award after beating Vicente del Bosque and Joachim Low.
As a manager, he managed Suarez and Forlan in the best possible manner, and their performance was crucial for the success of Uruguay. His ability to manage the players was always praised.