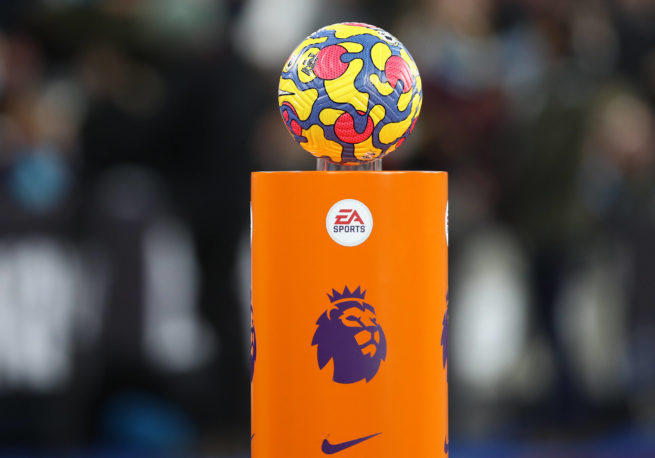 Match Review – Chelsea vs Manchester United
Chelsea welcomed Manchester United at Stamford Bridge in a much-anticipated game where Chelsea had the chance to increase their lead as the table-toppers and United looking to come back to the top six after the recent poor performances under their former manager, Ole Gunnar Solskjaer. But the game ended in a 1-1 draw where both teams had a couple of chances in the second half to seal three points. Unluckily, they did not use those chances well. It was disappointing in Chelsea betting the game finished 1-1.
As expected, Chelsea started the game with complete domination, and in the first fifteen minutes, Chelsea had more than 60% of ball possession. United was struggling to keep the ball, and the high pressing from Chelsea made the situation more difficult for the Red Devils. But Chelsea, with the domination over the ball, could not find the net, and it will be a concern for Chelsea. After the injury of Romelu Lukaku, the Blues found it difficult to score goals, and Tuchel needs to find a solution for it as the season progresses.
United surprised the fans with the starting lineup as Ronaldo was benched by their interim manager Michael Carrick. When asked about it, the manager told the media that he discussed it with Portuguese International, and he was okay with his decision. As Harry Maguire was suspended, Bailey and Lindelof started, and Bruno Fernandes was their captain.
Both teams entered the match after the victories against Juventus and Villareal in the Champions League. In the first half, United did not get many chances to score, and Chelsea did not utilise their opportunities.
In the second half, United surprised as they broke the deadlock. Jadon Sancho scored the opening goal in the 50th minute after a mistake from Jorginho. It was Sancho's second goal after moving to Old Trafford in the summer. Under Ole, he was not able to score any goals. He scored two goals in two matches under Carrick. Chelsea was not expecting such a strike from United. But still, they were able to dominate the game, and they looked to score the equaliser. Ronaldo came into the match at the 64th minute as a substitute for the goalscorer, Jadon Sancho.
In the 69th minute, the referee awarded a penalty for Chelsea after a foul from Wan Bissaka on Thiago Silva. Jorginho converted the penalty calmly. After the equaliser, the game became more exciting, and both teams tried to seal the game with a goal. They got the chance but was not able to convert it properly.
After the game, Tuchel was disappointed with the finishing of Chelsea. Even after having 24 shots, they were not able to find the net. Carrick was frustrated, and he was complaining about the penalty that was given to Chelsea.