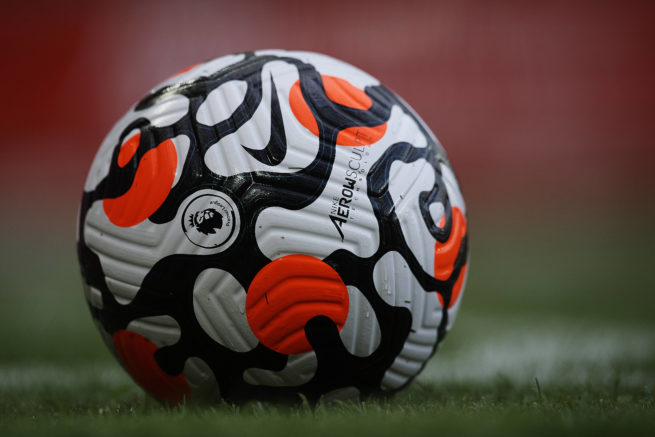 Match Preview – Der Klassiker
This weekend, Borussia Dortmund welcomes the league leaders and the current Bundesliga Champions to Signal Iduna Park for the Der Klassiker. It will be one of the exciting matches between them in recent times as Bayern only has a one-point lead at the top of the table. It will be a golden opportunity for Dortmund to become the table-toppers if they beat Bayern at Signal Iduna Park. Borussia Dortmund betting will have great improvements if they can grab all the three points against Bayern.
It is the first duel between Bayern Munich and Borussia Dortmund this season, and both teams are ready for the match after winning the last games. Dortmund had a convincing victory against Wolfsburg for three goals to one, and Bayern had a narrow win against Arminia.
Dortmund will be delighted to see Erling Haaland back in the squad. It was said that he would be out until next year. But surprisingly, his recovery went rapidly, and now he will probably be in the starting XI against Bayern. After coming as a substitute against Wolfsburg in the 73rd minute, he scored a goal in the 80th minute to seal the game for Dortmund. Even after sitting out without playing, his form has not gone down, proving that the Norwegian is an exceptional talent. With the goal against Wolfsburg, he has now scored 50 goals in 50 matches.
Statistically speaking, one goal in every one game. Erling Haaland became the fastest and youngest player to score 50 goals in Bundesliga history. We will indeed witness a fight between the top European clubs to sign him in the next year. The club which succeeds in signing him will not have to look for another striker at least for five years.
Bayern will be playing without Joshua Kimmich due to testing positive for COVID-19, which will be a massive blow for the Bavarians. If Kimmich is to play against FC Barcelona, he has to test negative for COVID-19. The German International is one of the key players under Julian Nagelsmann, and in the match against Arminia, we saw how much the team struggled without a player like Kimmich. The scoreline itself is an example.
Both the managers gave their verdict on their teams before the Der Klassiker. Dortmund manager Marco Rose said that his team must do better when they face Bayern. He stated that the team needs to develop in some areas and improve to give more threats against Bayern.
Bayern manager Julian Nagelsmann said he believes that the team is ready for the match. He said this after the hard-fought victory against Arminia. Even after missing some players due to COVID-19, the manager is optimistic about his squad and their performance.