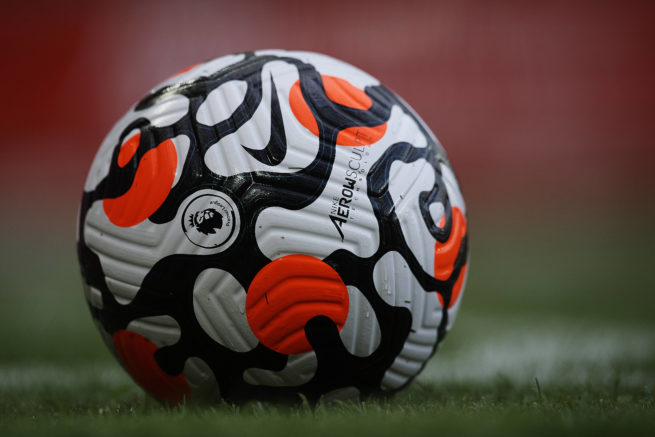 Barcelona needs a miracle in UCL
Every Barcelona fan was delighted to see Xavi returning as the manager of their beloved team after sacking Ronald Koeman. It was a week where the fans smiled with great content after a long time. Xavi came to the club with massive pressure on him, and he had to fix many things to take the club back to its prime. Xavi knows the clubs well, and only he can take the club from the chaos at this moment. The club knows it, and he knows it. That is why the club and the former world cup winner were able to come to a decision very quickly. Football betting with Barca will have a rise after the arrival of Xavi.
Not even a single fan will expect a quick change in the team with Xavi. He needs time and also the necessary supporting needs. But the fans will expect one thing from Xavi – The qualification to the next round of the UEFA Champions League. The five-time winners cannot expect anything other than qualifying. They will not even think about playing in the Europa League.
A win against Benefica would have sealed Barca's qualification. But, the lack of good attacking players and the problems in finishing blocked the team from scoring. There was not a single player who was able to give the support that Memphis Depay needed. He missed some good chances to put Barca in the front. A single goal might have changed the game. But in the end, it did not happen.
Now, Barca will face Bayern in the do or die match. The last and final game in the group stages. There are two chances of how Barca can qualify to the knockout rounds. Firstly by winning against Bayern Munich. Secondly, if they lose against Bayern, they should wait for the results of Benfica vs Dynamo Kyiv. Benefica should lose or draw so that the Spanish club will qualify.
Barcelona cannot wait for the results of the Benefica– Dynamo match. They should win against Bayern so that they can proudly say about their fighting mentality. Under Xavi, the team has shown some changes. It is sure about the team that they will surely improve in the coming days.
The question is about if Barca can beat Bayern in the crucial match. Bayern is in top form this season, and when they met in the first match this season, they thrashed Barca for three goals. But Barcelona will surely put out a fight with Xavi to qualify, and if they win the game, it will be considered one of the best games in the history of Barcelona.