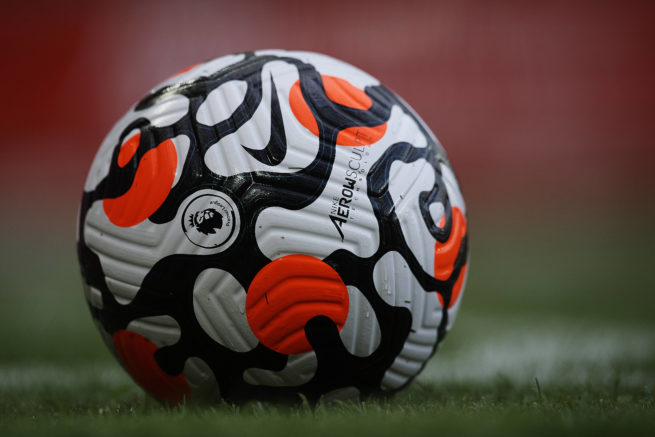 Top Liverpool strikers of all time
In attacking, Liverpool always had many aggressive attackers who rained goals from their boots. In every generation, we can see such an attacking player. Currently, it is Mohamed Salah who is going through the form of his life. He is the English Premier League top-scorer this season. His physicality and aggressiveness on the ground, and the urge to score goals help him be the best player this season. When he came to Liverpool and became the top scorer in the first season, everyone called him a one-season wonder. But in the next year, he proved that his form was not temporary. He loves to shut the mouths of critics who called him a 'one-season wonder'. Liverpool FC betting with all these players were considered the best.
Let's look at the best five strikers of Liverpool of all time:
Ian Rush is the all-time top-scorer of Liverpool. He has 346 goals in all competitions and was the Footballer of the Year in 1984. He won many titles with the Reds, including one European Championship, three FA Cups, five league cups, and five league titles. He played with the Reds for two periods in his career. The first was from 1980 to 1987, and the second stint was from 1988 to 1996.
The Champions League and Premier League winner is currently one of the best strikers in the world right now. In Premier League has scored ten goals from eleven matches this season. He has completed many records in the first four months in the league. In 2020, he completed 100 goals for Liverpool and in this season, he completed the milestone of 100 goals in the Premier League.
One of the best number 9s that the football world has ever seen. With Suarez, Liverpool was once on the verge of winning the Premier League title. But luck was not with the Uruguayan and the Reds. He did not win much with Liverpool. They just won a league cup. But still, he was a phenomenal player for Liverpool. In 110 matches, he scored 69 goals and had 23 assists.
Liverpool signed Owen at the age of 17. He is considered as one of the best strikers of Liverpool and the England national team. He is a Balon'd Or winner and has scored 158 goals in 297 appearances for Liverpool. He is a product of Liverpool FC, and he considers Liverpool as his beloved club. But after joining United for a short stint, most of the fans lost their respect for him.