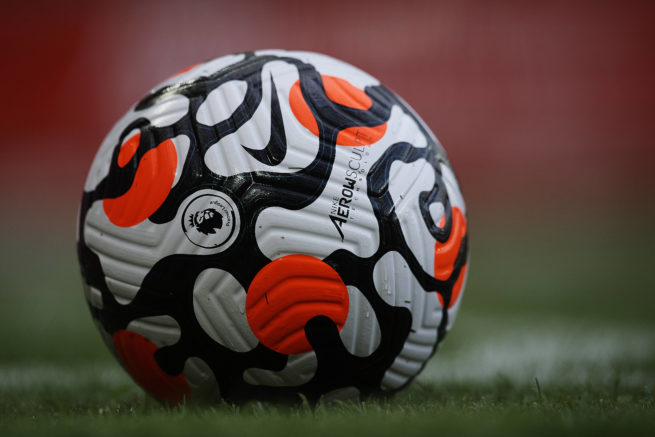 Three major teams in the World Cup playoffs
The European world cup qualifiers are done and dusted. In many groups, everything was simple for the major teams. Germany was the first team to qualify for the world cup. Under Hansi Flick, the team looks great, and now the team will prepare for the world cup calmly. The second team to qualify for the world cup from Europe was Denmark. The Danes look dynamic, and they are considered the black horses in the upcoming Qatar world cup. They only lost one game in the qualifying rounds, and it was in the last game, which was not so important, as they were already qualified. Soccer betting without the major teams will be surely a disappointment.
There were some surprises in some of the groups. Some major teams were not able to qualify for the world cup directly. Now they have to play the playoffs. The playoffs are like do or die matches where if a team loses a game, they will be knocked out. Only three teams from Europe will qualify for the world cup from the playoffs.
The three main teams in the world cup's European playoffs are Italy, Portugal and Sweden. In the playoffs, these three teams are seeded, and they will have the home advantage. Portugal's and Italy's situation was seen with a shock, and still, many football fans do not know how they missed the direct qualification. Now they should be careful while playing in the playoffs. If they slip up for one match, their dreams of playing the world cup will be over, and they will have to wait for another four years.
Italy's case is a special one. They were the Invincibles among the international teams until the match vs Spain in the UEFA Nations League. Their unbeaten record was lost that day, and in the remaining qualifiers, they dropped points which affected them, and it helped Switzerland to qualify. Italy cannot miss this world cup as they have already missed the 2018 Russia world cup.
Portugal might be still shocked on thinking how they missed the direct qualification. There were no doubts among the fans about their team qualifying. But somehow, they lost the last match against Serbia after conceding in the added minutes. A world cup without one of the football legends, Cristiano Ronaldo, cannot be thought of. So, anyhow Portugal should win the playoffs.
Sweden will also try to qualify through the playoffs, as this will be the last world cup for Zlatan Ibrahimovich. In the last match in the group stages, they had to win against Spain to qualify. But the 85th goal from Morata crushed the dreams of Sweden to qualify directly for the world cup.