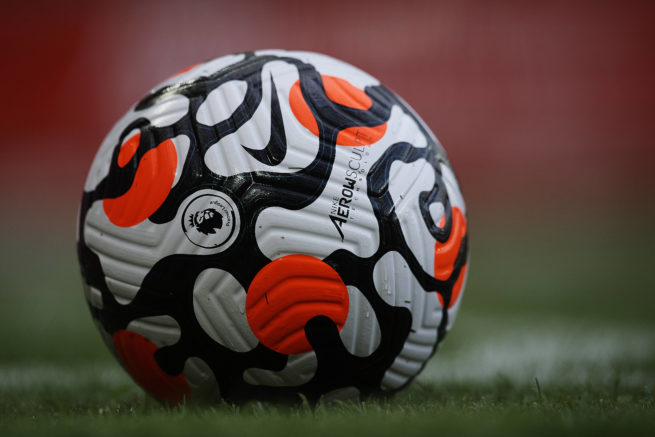 The 13 teams qualified for the World Cup – Part 2
Belgium
The main question around Belgium in the upcoming world cup will be about what the Golden Generation of the Red Devils can do. When every tournament arrives, the hopes for Belgium will be high, and everyone expects that Belgium will lift the title. The No.1 team in the world football rankings will be on the last and final chance of their golden generation to lift a title for their country. Soccer betting with Red Devils has high odds as they are having one the best teams.
Serbia
Serbia will be known for thrashing the dreams of Portugal by qualifying directly for the world cup after beating them with a goal in the added minutes. It was like a last-minute twist, and now Portugal has to play the playoffs to qualify. Under their captain Dusan Tadic, the team can be a dark horse and upset the bigger teams. They will be looking to move past the group stages, which they could not do in the 2006, 2010 and 2018 world cups.
Switzerland
Another team that can be a dark horse in Qatar. The Swiss team had a remarkable campaign in the Euro Cup, and they will try to continue what they did last July. Their hopes are on their goalkeeper, Yan Sommer, who had the best campaigns in Euros. His saves will be crucial for the team when they meet the bigger sides.
France
The question for France will be just one: Will they be able to retain the world cup they won in 2018? Only by winning the world cup can Les Bleus still say that they are the best team globally. In the last few world cups, we saw the former winners getting knocked out in the group stages itself. France will have to break it by getting past the group stages.
Netherlands
The Dutch Army is coming to the world cup after missing the 2018 Russia World Cup. Under Van Gaal, they have a team that will compete for their first world cup. The 2010 world cup finalists and the 2014 semifinalists will only have one aim in their minds, to give out their best and take the title back to the Netherlands.
Croatia
Croatia had one of the most challenging groups in the qualifying rounds. Still, they managed to win the group by getting 23 points. Just one-point lead with second-placed Russia. Croatia is nowhere near the team that played the final in 2018. But still, they will fight well to have some great performances.
Qatar
Qatar was qualified for the world cup when it was announced that it would happen in their country, the advantage of a home team. Qatar has been setting up a strong team in the last four years, and they have a squad that can compete well with the middle-ranked teams.