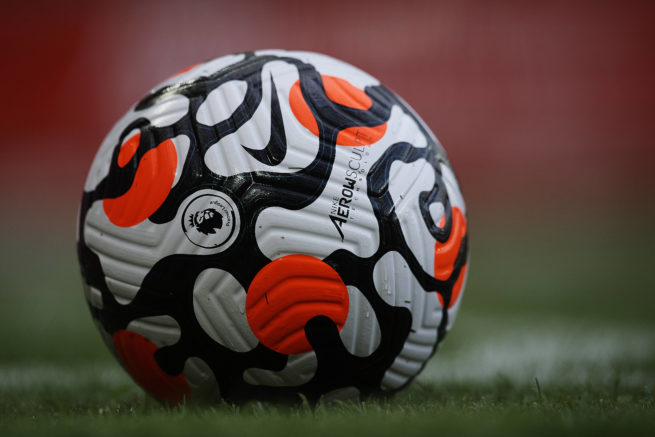 The 13 teams qualified for the World Cup – Part 1
After the end of another International break, we saw some more qualified teams for the world cup. The picture is getting more apparent as more teams book their tickets to Qatar for the world cup in 2022. Football betting in 2022 will be more interesting as the world cup happens.
Now let's see which are the thirteen teams that were qualified for the world cup.
Germany
Germany was the first team to qualify for the world cup other than the host team Qatar. After their embarrassing performance in the 2018 world cup and the 2020 Euro Cup under Joachim Low, they are now under reconstruction with the guidance of Hansi Flick. The qualification for the world cup was their first step to the new era under the former Bayern Munich manager.
Brazil
The first team to qualify for the world cup from South America. Brazil will be looking to improve their performance and eye their sixth world cup. Under Tite, the team seems perfect, and the addition of the Leeds United player Raphina and the Ajax player Antony made the team more dangerous in attack.
Denmark
The second team to qualify from Europe. Until the last match, the team won all their games and was on peak form. The Danes have only conceded three goals from the ten qualifying rounds, and two goals were in the last match against Scotland. After their scintillating performance in the EURO Cup, they will be looking to have the best performance in their history.
Argentina
The second to qualify for the world cup from South America. The Copa America champions look refreshed and have a team that can win the world cup. Under Lionel Scaloni, Messi, and the rest is a group that will fight till the end to win anything. Argentina is still unbeaten in 27 matches, a run stretching back for more than two years.
England
England qualified for the world cup by raining goals against San Marino. England is having a consistent performance in the last two major tournaments. They reached the semi-final of the 2018 world cup and the final in the 2020 euro cup. They will be aiming to win the world cup next year.
Spain
After 2010, Spain has not been able to perform well in the world as it expected. In the 2014 and 2018 world cups, the team's performance was nowhere near the 2010 world cup winning team. Now, after the appointment of Luis Enrique, the team looks good, and the addition of youngsters like Ferran Torres, Ansu Fati and Gavi made the team stable.