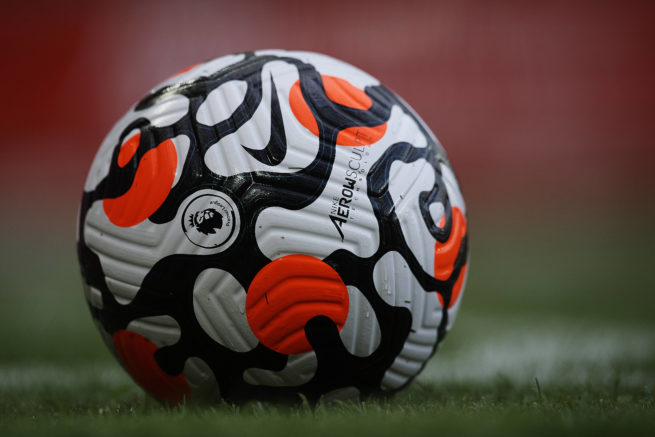 Sergio Aguero reportedly set to announce retirement from football
Reports are coming from Spain about Aguero's retirement from football due to his heart condition. Last month, the former Manchester City striker and the current Barcelona striker was subbed off in the first half of the league game against Alaves due to some pain in the heart. Later, the 33-year-old striker was diagnosed with a heart arrhythmia, and the doctors ordered him to rest until the new year. Aguero was one of the players who had high odds in Premier League betting.
The match against Alaves was only his fifth appearance for Barcelona after sighing for the club as a free agent at the beginning of this season. Until October, he was out with an injury. He has scored a goal for Barca, and it was in the El Clasico. A late consolation goal in the 2-1 defeat.
The Spanish reporter, Gerard Romero, first said the news about Aguero's retirement and that he will hang up his boots and the club will hold a press conference next week to announce the news. Later, the information was also confirmed by the top journalist Fabrizio Romano. But still, there is no official confirmation from the club's side or the player's side.
The news again came up before Barca's match against Espanyol, and before the match was started, Barcelona's vice-president Rafa Yuste has responded to rumours that striker Sergio Aguero is about to announce his retirement from football due to a heart condition. Yuste was asked about Gerard Romero's report before Barcelona kicked off against Espanyol and insisted that it was not true.
Last month Aguero responded to his fans through social media that the doctors have given him 90 days to analyse the situation and then decide in the new year. Barcelona also issued a statement ruling out Aguero for three months on November 1st following cardiac exams after he was taken off during the 1-1 draw against Alaves.
Aguero's career has been a great one to remember, and he is one of the best strikers of this generation. When he started his European career with Atletico Madrid, he scored more than 100 goals, and then he moved to Manchester City in 2011. Within a decade, he made himself one of the best strikers the Premier League has ever seen. He is the club's record goalscorer with 260 goals. He has 184 goals in the English Premier League and sits at the fourth position on the competition's list of all-time scorers. His strike against Queens Park Rangers will be remembered forever as that goal helped Manchester City to secure their first top-flight title in 44 years.