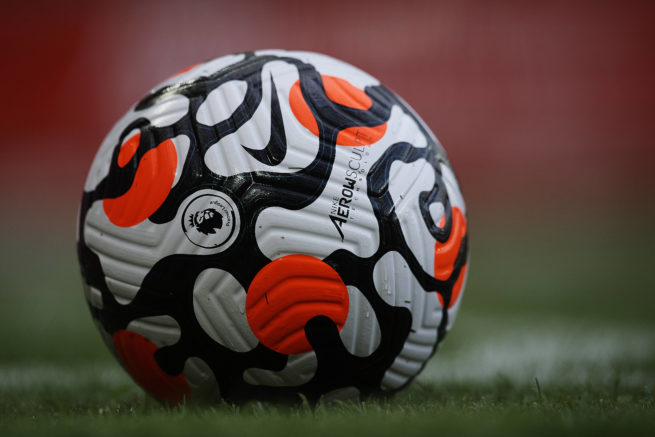 Netherlands are back in the world cup
Netherlands are back in the football world cup after missing out on the 2018 World Cup. They have not played a world cup since 2014. In 2014 they played the semifinals, where they lost to Argentina in the penalties. In the match for the third-placed team, they won against the home country, Brazil, for three goals to nil. Netherlands always have kept a consistent performance in the world cups. In 2010, they played the final against Spain but lost it. In 2014, they lost the semifinals to Argentina. There is consistency in the performances, but there is no luck for the team. The interest in football betting has been increased after the Dutch qualified for the world cup.
After all the 2014 world cup, the team was getting weaker, and the worst period for the team was coming. They did not qualify for the 2016 Euro Cup, and after that, they did not qualify for the 2108 world cup. In 2017, they had to beat Sweden for seven goals to get qualified. But they were only able to win it by two goals. It was some disastrous years for the team.
After that, Ronald Koeman took over the team, and under him, the team was rebuilt with the new youngsters like De Jong, De Ligt and their leader, Van Dijk. They reached the UEFA Nations League final. They were also performing well in the world cup qualifiers. But in 2020, he left the club to manage Barcelona. During the Euros, the coach of the Netherlands team was Frank de Boer, who didn't have good stats as a football manager. He took over a perfect team when Ronald Koeman left to manage FC Barcelona. But during his time, the squad's gameplay was really broken. They were not in sync with each other. It also affected them in Euros. The Dutch fans were in high hope after the team's decline for a few years.
They qualified for a major tournament after the 2014 World Cup, that is, the 2020 Euros. But under de Boer, they didn't perform well as expected. Shockingly, they were knocked out after a loss against the Czech Republic in the Round of 16. After the poor performances, Louis Van Gaal replaced him. Under Van Gaal, the team performed well, and they have not lost a single match under him till now.
Under him, the team was able to play better, and it was seen in the match against Turkey, where they thrashed them for six goals. It was the same team that beat the Dutch earlier this year. After beating Norway in the last and final match for two goals, they got the direct qualification for the world cup.