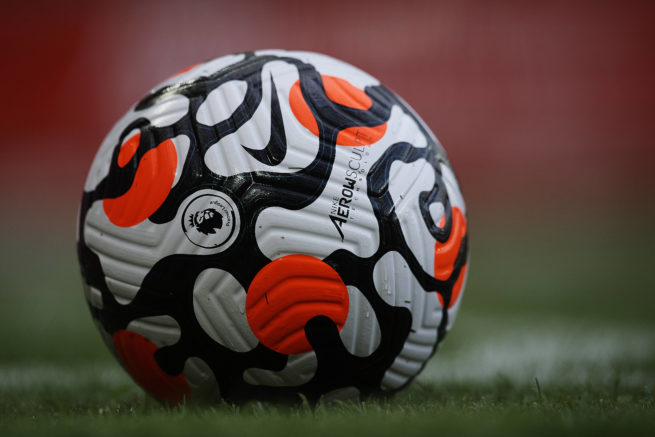 Match review – Argentina vs Brazil
After the Copa America final, in July, Argentina and Brazil met each other in September. But the match was stopped and then suspended later because of the intervention of the Brazilian Health officials, who claimed that some Argentine players breached the Covid protocols inside Brazil. The fans were expecting a thrilling match that day, as it was the first meeting between them after the Copa America final. But it ended in disappointment. Football betting is on the next level when these two teams meet.
After the incident, the teams met on the next qualifiers last day. The match did not have much expectations as Brazil was already qualified for the world cup after a win against Columbia in the previous game. It was Argentina's turn to be eligible for the world cup after Brazil.
Before the match, Argentina had two things to look for. The first one was to qualify for the world cup. The second one was to keep their unbeaten streak alive, which stretches back to two years.
Brazil started the match without their key player. Brazil began the game without Neymar. Even before the game, it was announced by the Brazil Football Federation that Neymar would not play against Argentina due to a thigh injury. Messi was on the substitutes list for the previous game. But Scaloni gave the green light that Messi can start against Brazil.
The game was not up to its level. Both teams started the game slowly, and the attacking play was very dull for both teams. Their defence looked good. Messi was not able to involve much in the game as he was returning from an injury.
For Brazil, Fred played very well, and the fans appreciated his efforts in both attacking and defending. It was like a reminder to Ole, Manchester United's manager. If Fred is played in the position that he is playing for Brazil, he will show what he is capable of.
The Argentine defensive duo of Otamendi and Romero is powerful, and they were able to handle the pace of Vinicius. The match was dull, and the main reason for it was because Brazil was already qualified.
Chile's 2-0 defeat at home to Ecuador and Uruguay's 3-0 loss to Bolivia helped Argentina to have only a draw to qualify for the world cup. So, the match did not live up to the expectations. The game ended in a 0-0 draw, and it helped Argentina qualify for the world cup.
After the match, Rodrigo De Paul said that he felt complete when he saw the fans and it was beautiful too.