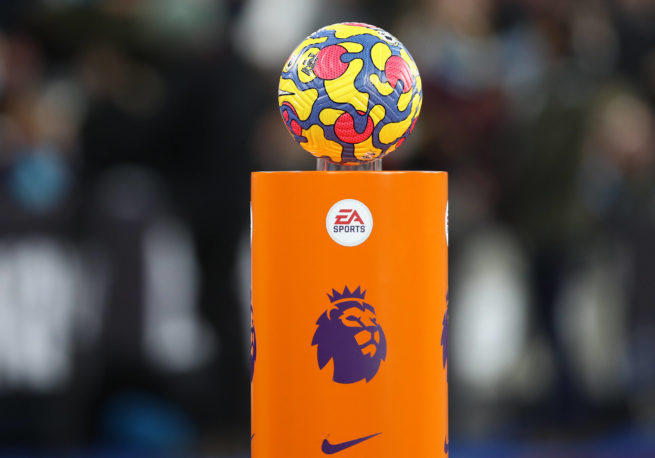 Liverpool vs Arsenal – Match review
This season, the first meeting between Liverpool and Arsenal was expected to be one of the best matches in the English Premier League for more than one reason. Liverpool has been in great form this season. With Salah at the helm, they were unstoppable. But in the previous match, West Ham ended their unbeaten run in the league and dropped them from the top three. Arsenal was like a rejuvenated team with youngsters who climbed to the top five of the table after sitting at the 20th position after the first three games. They were also unbeaten in the league since September after the 5-0 defeat against Manchester City. After that game, Arteta's plans started to work, and the team was slowly adapting to his tactics. So, in every manner, the game was meant to be interesting. Arsenal betting has changed a bit as the Gunners started to win games consecutively.
Both the teams started the game very well, and it looked like a game where two teams with the same strength were locking horns. But slowly, Liverpool took the driving seat in the game, and they started to dominate. The Reds took the advantage as the Arsenal youngsters lacked experience. The brilliance of Aaron Ramsdale kept Liverpool from not scoring. As usual, he provided some great saves to deny Salah, Mane and Jota.
The individual brilliance from Ramsdale was not enough as Liverpool broke the deadlock at the 39th minute with a goal from Sadio Mane. The game got more exciting as there was a touchline confrontation between Arteta and Klopp. It helped the game become more lively, and both the teams' fans started to support their team with more energy.
The second half was a one-sided match, as Liverpool took more advantage of Arsenal's inexperience. Diogo Jota scored the second goal in the 52nd minute. This goal broke the rhythm of the Gunners, and they were not able to fight back. Salah scored the third goal of the game and his 11th in the league. Mane assisted the goal, and this duo was looking more threatening as the game progressed.
Jota was substituted in the 76th minute, and Klopp's decision to give a chance to Takumi Minamino helped the team score their fourth and final goal of the game. In one minute, he scored the goal with an assist from Trent Alexander Arnold. TAA had another great game as he got two assists in the game. He already has six assists in the league this season, just one behind last season's tally, as well as two assists in three Champions League outings.