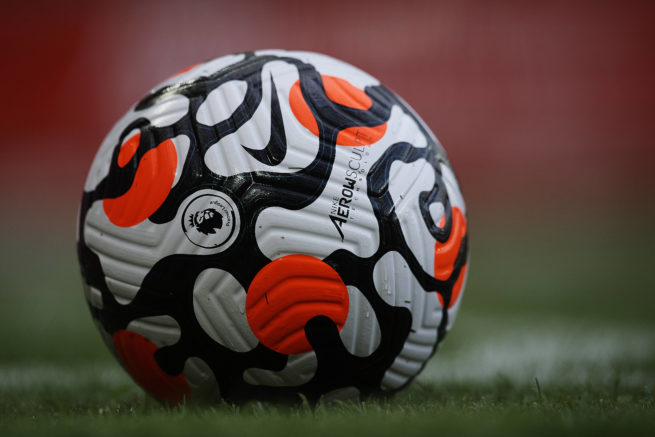 The last two weeks will surely be where Barcelona fans start to feel happy after a long time. Only despair and sadness was around the club in recent years. There was nothing significant in the club to celebrate openly. At the beginning of this season, after Messi left the club, the situation became worse as many more of the gaps inside the team were revealed. The team's position in the league and the Champions League is in a worrying situation. It was one of the reasons why the club sacked the dutch manager and former player Ronald Koeman. Now the situation for Barcelona betting is looking pretty good.
The fans were delighted to see the return of their legend Xavi Hernandez as their manager. It was one of the best decisions taken by the club in recent years. The fans started to smile again as they saw a leader who could lead the team to success. But more happiness was yet to come as the rumours about Dani Alves returning to the club were coming again. At last, it happened, and the club announced that their legend and one of the best right-backs is returning to the club at the age of 38 after leaving the club in 2016.
Dani Alves is the player with the most titles in the history of football. He has won 43 titles in total. The last one was the Olympic Gold that he won in Japan last August. By winning the gold, he became the oldest player to win it. He is one of the most decorated players in football.
The return of Dani Alves was an unexpected move from Barcelona. He was a free agent after playing for Sao Paulo last season. The rumours started when Koeman was the manager. But it was said that he did not want the Brazilian in his team.
After signing Alves, Laporta said that Xavi decided to bring back the Brazilian to his team. One of the reasons why Xavi wanted him is because of the experience. Dani Alves can help all the youngsters who are still not mature enough to take on big matches. The squad lacks a lot and experience, and Alves will provide it in any way that Xavi asks.
Currently, he can play in any position that the team requires. At Sao Paulo, he used to play as an attacking midfielder. Alves is the first signing of Xavi after he took over the position of manager.
Barcelona was searching for a new right-back after the departure of Alves in 2016. But still, the club has not got the perfect replacement for him. After five years, that man returns to Barca. It's a beautiful moment.