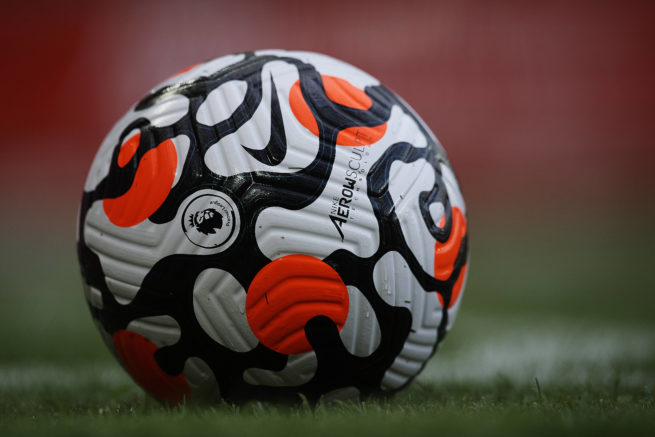 Christopher Nkunku is attracting the top European clubs
Christopher Nkunku's name was known more to the football fans after the UEFA Champions League match against Manchester City. In that match, RB Leipzig, Nkunku's team, lost the match for 6-3. But Nkunku stole the headlines for scoring the hattrick and at least tried to give a tight match for Manchester City. Nkunku is always a trusted asset in Bundesliga betting.
The French International footballer mainly plays as a winger for RB Leipzig. After Timo Werner left RB Leipzig to join Chelsea in 2020, Nkunku got a more prominent role in the team, and he utilised it very well. He slowly tried to take the leading part in the team. Werner's departure was a huge blow to RB Leipzig. With the team, he scored 95 goals in 159 appearances. In that, 78 were in Bundesliga. So it is pretty clear how much Leipzig misses him, especially in the league matches.
RB Leipzig was trying to replace Werner as they needed some like him with the same scoring ability. Nkunku was in the team that time. But his ability to score a lot of goals was not that good. The manager of Leipzig, Jesse Marsch, had some plans in his mind. He changed the position in which Nkunku played and started to play him as a forward.
The change in position worked out, and Nkunku started to score more goals, which was really needed for RB Leipzig. His goal-scoring ability increased this season as he has scored more than ten goals in all competitions. In Bundesliga, he has already scored five goals and given three assists in eleven matches. Across the Bundesliga, only Robert Lewandowski with 14 goals, Erling Haaland, Thomas Müller, both with 12 goals and Anthony Modeste with nine goals have been directly involved in more goals than the Leipzig man so far this season.
He was the matchday 11's Man of the Match, and in the Champions League, he is on the list of top scorers. He is the fifth on the list behind Lewandowski, Haller, Salah and Ronaldo. He and Ronaldo have scored the same amount of goals in the competition this season. Five goals each.
He performed well against his former club PSG in the Champions League as they lost after giving a real fight with the French club. He was a regular threat to PSG defence and was involved in the two goals the team scored.
Nkunku's performance has been noticed by some of the top clubs in Europe. Currently, his market value is above 50 million euros, and Arsenal hopes to bring him London at Arteta's request.