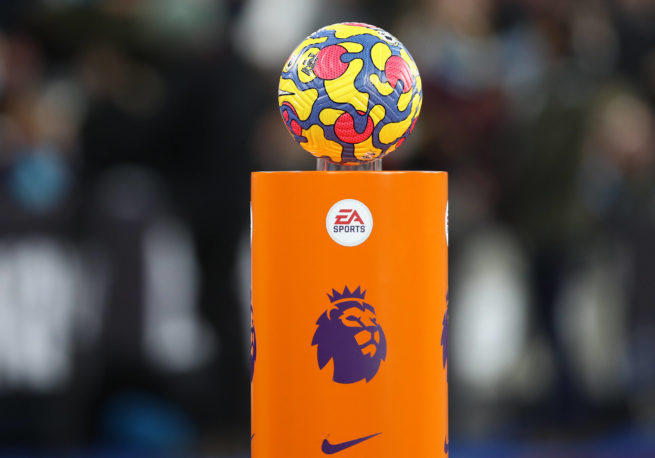 An unexpected loss for West Ham
Not even a single West Ham United fan would have expected a loss against Wolves in the English Premier League after coming back from the international break. West Ham went to the international break in the very best way after defeating Liverpool for 3-2 with the goals from Pablo Fornals, Kurt Zouma and an own goal from Liverpool goalkeeper Alisson Becker. It was one of the best performances of the Hammers this season, and under David Moyes, the team looks is a strong unit that can take on any big team at any time. The odds on West Ham betting increases when the team plays under Moyes.
The same was expected in the 12th matchday when West Ham visited Wolves. But the international break has been indeed broken the rhythm in which the Hammers hammered Liverpool. They were not able to give the performance that they showed against the Reds. They lacked coordination, and it was visible in their attacking. Antonio was struggling to the ball, and it was one of the main reasons they were not able to break the deadlock in the first half.
West Ham started the game without one of their defenders, Angelo Ogbonna. In the match against Liverpool, he was injured and replaced by Craig Dawson in the 22nd minute. Later it was found out that Ogbonna suffered anterior cruciate ligament damage. He will probably lose the remaining part of the season. Through social media, the player informed everyone that the surgery went well and he is waiting to get back to the ground as soon as possible.
In the second half, Wolves began well, and their attacking threat was increased. As a result of their regular attack, their key striker Raul Jimenez struck in the 58th minute to break the deadlock. The strike from Jimenez was enough for Wolves to seal their victory. The Hammers tried to snatch a point after it. But still, they were not able to find the net to grab at least one point.
The match against Wolves was the best chance for West Ham to climb to the second position in the point table. But they missed the golden opportunity. Now they are currently at the fourth position below Liverpool. Arsenal's defeat against Liverpool helped the Hammers to keep a three-point lead over the Gunners.
After the loss, West Ham manager David Moyes answered that West Ham couldn't play at the highest level in every game. He also added that the team has not yet reached the highest standards where they hit the highest standards consistently.