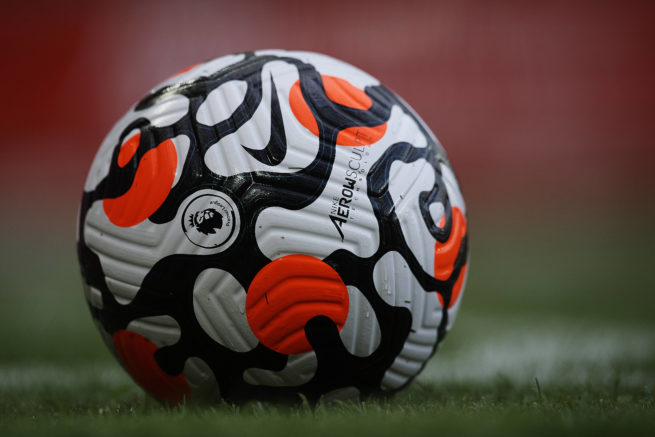 All eyes are on Karim Adeyemi
'Karim Adeyemi' – This name might not be familiar to the majority of football fans. His name came to the top list only at the beginning of this season. German fans can be delighted about him as he will be one of the best future players of Germany under Hansi Flick. He has played with almost all the youth teams of Germany, and his debut with the senior national team was in September on the World Cup qualification match against Armenia. He came as a substitute in that game, where he scored the goal in the added time. A dream goal on his dream debut for Adeyemi. If a German club signs him, then the odds on him in Bundesliga betting will be high.
Adeyemi has been with RB Salzburg since 2018, having signed from Unterhaching, but spent the first eighteen months of his spell in Austria away on loan at FC Liefering. With FC Liefering, he performed well and scored fifteen goals in 35 appearances within two years. After seeing his outstanding performance, RB Salzburg decided to repurchase him.
He was part of Germany's U-21 team that won the European Championship earlier this year. This season, he is on top form with RB Salzburg. He has already scored fifteen goals and has two assists in all competitions. He is keeping his consistency in every match, and the top clubs from Europe have started to put him under their radar. Top clubs are very attentive to his situation in RB Salzburg, and many club officials have already begun to talk with his agent to enquire about his position.
Currently, two clubs are leading the race to sign him. They are FC Barcelona and Borrusia Dortmund. Barce needs a new centre forward who can replace the position left by Luis Suarez. They need a pure striker who can play through the middle. The Spanish club missed a lot in the absence of Suarez. They were looking for Haaland. But in the club's current financial situation, buying Haaland is not ideal for the team.
RB Salzburg is asking around 30 to 40 million euros, which also includes variables. Currently, Barce is hoping that they can find the funds to sign him in the summer or winter transfer window. Barca is optimistic about signing him by beating the other clubs ready to sign him with more price.
Borussia Dortmund knows that Erling Haaland will leave the club at the end of this season. So, they need a replacement, and they know that Adeyemi will be the perfect replacement for him. As they are a German club, they have a slight advantage over other clubs from Europe.