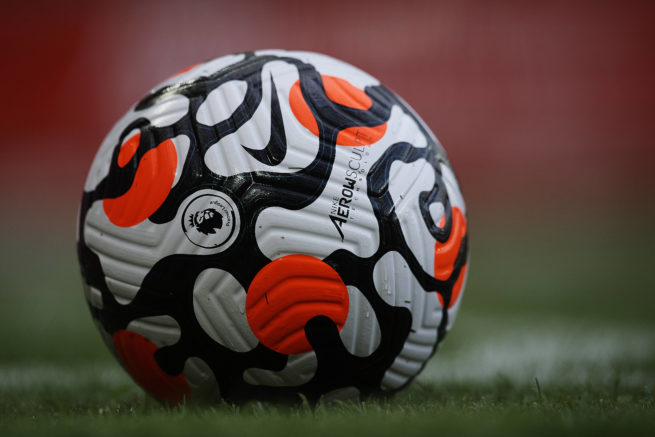 FC Barcelona started their new era under Xavi with a 1-0 win over their local rivals, Espanyol. The win in the Catalonia derby gives a positive start for Barca and Xavi. But the game was not that easy. Espanyol gave a tough test for Xavi on his debut, and even they got a few chances to spoil the debut win for the former Barca captain. But luck was with Barca, and they got the three points and climbed to the 6th position in the table. Under Xavi, Barca will surely have good odds in soccer betting.
Now Xavi is one of those managers who have registered a win in his managerial debut at Camp Nou. Out of the 41 managers who debuted at the home ground, 35 have ended in victory, five in a draw and just one defeat. The only coach to lose at home on his debut was Ernesto Valverde, when his team was defeated in the first leg of the Spanish Super Cup against Athletic Club in 2017.
Xavi has taken charge of the team only one and a half weeks before. But still, within this timeline, he was able to make some changes overall within the team. His new discipline rules have been working well, and new rules for paying fines if someone comes late or disobey the rules have been implemented well. He also told the team that they would arrive together in a bus and not individually in their cars in the home games. It shows that the team needs to be in unity, which can make the team stronger. Something that Barca lacked in recent years.
In the game, we saw many new changes. Xavi's influence in the team for just one and a half weeks can be seen clearly. It will only increase as time passes. The debut of Ilias Akhomach is an example of how a player will get a chance if he impresses well in the training sessions can gift you a chance in the starting XI. Xavi always said that he would give opportunities to the players who impressed him in the training sessions.
In the game, Xavi gave Nico and Frenkie De Jong the freedom to move forward with complete freedom to attack. It created more problems for Espanyol, and Barca was able to take more chances in attack. But still, the goal did not come in the first half.
Barca got a penalty in the second half, which the Espanyol players argued was not a penalty. Memphis Depay converted it quickly and scored the first goal of the Xavi era. The single goal was enough for Barca to seal the victory as Espanyol missed some good goal opportunities.