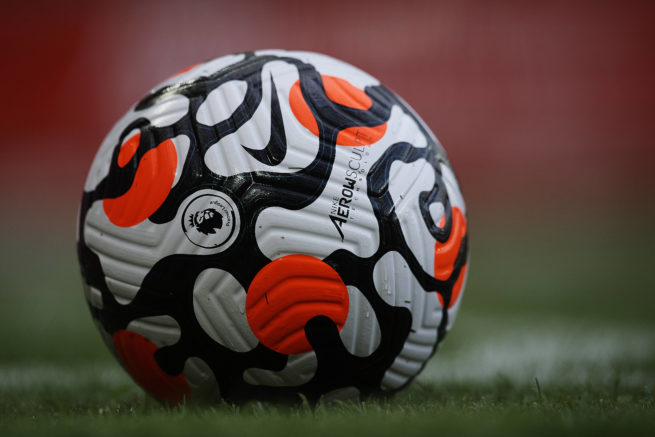 Unexpected shock for the EURO Champions
No one would have believed if someone said last July that Italy cannot qualify directly for the 2022 World Cup, and they will have to play the playoffs to get a chance to be eligible for the world cup. They were on their peak form in June and July during the EURO Cup, and as they were one of the favourites to win the EURO Cup. After winning the title and looking at the form they were in, everyone expected that they would easily qualify for the World cup and have a chance to win it in Qatar after winning it in 2006 after beating France. As Italy failed to qualify for the world cup directly, there has been some difference in football betting.
But as always said, football is unpredictable, and this unpredictability was seen with the Senior Italian team. They were considered unbeatable some months ago. Until the beginning of October, Italy was an unbeaten team under Mancini for more than three years. Precisely speaking with the numbers, they were unbeaten for 37 matches, and it is the current world record.
In the UEFA Nations League semifinal match against Spain, the unbeaten streak was ended by Spain. From there onwards, the Azzurri was not seen on the same level as they were before. They were nowhere near the team that won the EURO Cup.
Mancini's magic was not working the way it worked. It was visible in the recent qualifying matches. The team's only formidable rival was Switzerland in group C. Both had the same points when the last game was yet to complete. Italy cannot blame anyone. It was created by themselves in the last three or four matches. They dropped some valuable points by drawing the matches. Those points would have quickly helped them to book the tickets to Qatar.
After missing the world cup in 2018, the team was slowly regaining its form and winning the EURO was one of the best memories for Azzurri. The current situation looks exactly like what happened in 2018. There are chances that Italy will lose out on the world cup for the second time in eight years.
Italy last two matches was draws. On the 9th matchday, they drew against Switzerland. This gave a fair advantage to the Swiss. So, the last and final match was crucial for Italy. As Switzerland won their match against Bulgaria, Italy needed to win the game at least for three goals as the goal difference was influential in deciding the group winners. But unluckily, they could not win the game, and it helped the Swiss qualify for the Qatar world cup.