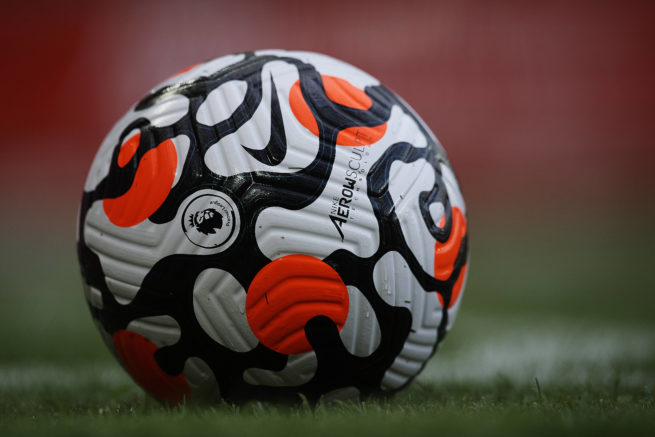 Remembering the scandal that took Juventus to Serie B
'The Calciopoli' – Every Italian fan will have this word in their mind as an active football fan in the first decade of the 21st century. Still, they will remember this event that shook Italian football for some years. It was a match-fixing scandal in Serie A and a little bit in the second division of the Italian League, Serie B. The scandal seriously affected Serie A betting.
The action against the scandal was taken in 2006 as it was investigated and founded in that year. The rumours started related to Juventus in 2004 as some of the players were susceptible to doing illegal bettings and corrupting the referees. The police started investing in that year itself. They were not able to find much evidence. But it opened to a more severe case that helped find a significant issue related to Juventus, later called the Calciopoli.
It was not just Juventus who was involved in the scandal. But many other Seria A clubs were involved. Those clubs were AC Milan, Inter Milan and Fiorentina. But Juventus was the centre of this scandal, and they were affected the most. After discovering that Juventus were part of the scandal, the Italian Federation decided to relegate Juventus to Serie B on July 14th, 2006. In reality, teams get relegated after their poor performances on the ground. But here, in the case of Juventus, it was the opposite. They were relegated because of some off-field activities done by the people related to the club.
During the investigations, Juventus managing director Luciano Maggi was found to have an exclusive relationship with referee designations, which allowed the director to exert his influence while handpicking referees for the matches. The Juventus club director was also accused of exerting his power over players and other clubs. The Calciopoli scandal was first discovered in May 2006, when several telephone conversations between team managers and referee organizations during the 2004-05 and 2005-06 seasons were intercepted. Calciopoli scandal found Lazio, AC Milan and Fiorentina guilty as well, while Inter Milan was acquitted. Clubs other than Juventus were punished by playing home games behind closed doors, points deductions and fines.
Only after that, the heavy punishment for Juventus was given. The relegation. In addition to the Juventus Serie B relegation, the club was also stripped off their 2005 and 2006 Serie A titles. After the news of the Juventus relegation was confirmed, the entire board of Juventus resigned as well.
Some players decided to stay with the club even after the relegation. They were Del Piero, Nedved, Buffon, Camoranesi, Trezegue and Chiellini.