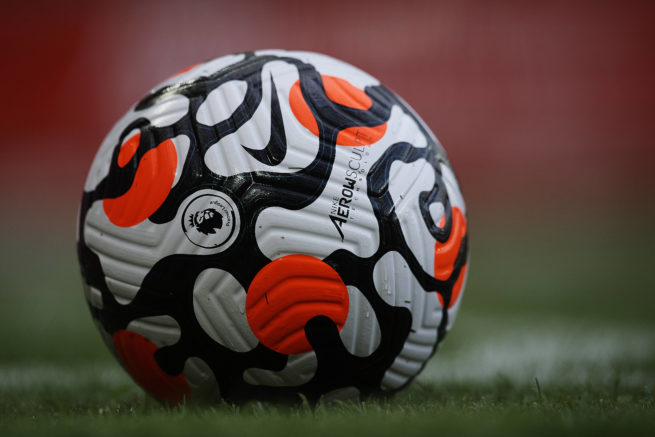 After some embarrassing years as a football team since winning the world in 2014, Germany has been slowly regaining their strength back. Under Joachim Low, they were like the invincibles. But slowly, the team was degenerating after 2014. No one was noticing it as the team was still reminiscing about the world cup victory. In the 2018 Russia World Cup, it backlashed as they lost to Mexico and South Korea in the group stages. Two embarrassing losses took the team out of the tournament, and it was one of the worst results in the history of four-time world champions. Two different scenes within two years in sports betting for Germany.
Germany's worst run continued in the 2020 EURO Cup after getting knocked out by England in the round of 16. But the decision to remove Low from the managerial position was taken before the Euros. His former assistant coach and the former treble-winning coach of Bayern Munich, Hansi Flick, were chosen to guide the team back to its glory. He was already a proven one in Germany with Bayern Munich as he won six titles within the first season. But during all this time, his main aim was to manage Germany, and currently, he reached where he wanted to be.
We can see a different Germany right now under Flick. The most exciting part is that Joachim Low had the same team, but he was still unable to put out a convincing performance. But when Flick got the same squad, he made some slight changes, producing the results the team needed.
Flick recalled Thomas Muller, who Low ignored. His presence in the team was really missed. They lacked creativity. Flick knew it well, and he quickly recalled as soon as he was appointed as the coach. The presence of such a player will help the youngsters to flourish well.
Germany has only lost one game in the world cup qualifiers. It was when Low was the manager. Under Flick, the team is still unbeaten. They have all the remaining nine matches. Also, they have not drawn a single game.
After getting appointed, he aimed to qualify for the world cup by acquiring the remaining points. By that, he meant that getting to 27 points.
In the last three qualifying matches, they have scored a total of 17 goals and conceded just one. Against North Macedonia, they scored four goals, against Liechtenstein, they rained goals and thrashed them with nine goals. In the last and final match, they scored four goals against Armenia and conceded just one.