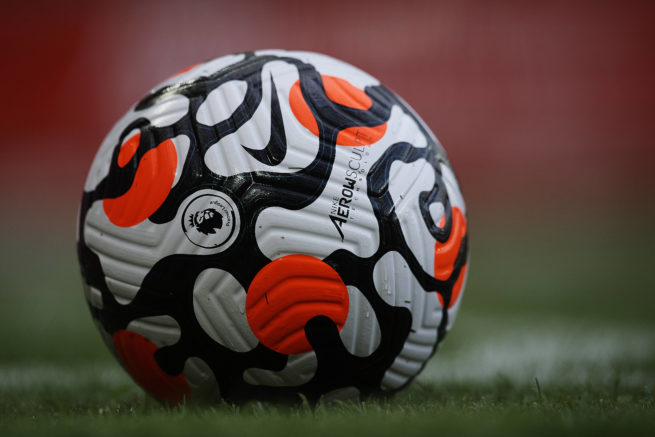 Gavi – The rising talent from La Masia
Spain qualified and booked their tickets to Qatar 2022 World Cup after a narrow win over Sweden in the curial match. It was the last and final match in the group where Spain needed just a draw and Sweden needed a victory. In the end, the last smile was with Spain as Alvaro Morata scored the goal in the 86th minute to break the heart of Swedish players and fans. Spain victory will also increase the odds on La Liga betting.
In all the recent matches, there was one player who stole the headlines of the media. It was the seventeen-year-old Pablo Martín Páez Gavira, shortly called 'Gavi' from the renowned academy of FC Barcelona.  Right now, he is the new teenage sensation in the football world and everyone is praising him for his maturity at this age.
Gavi continues to set new standards with the Spanish national side. Recently, he became the youngest player ever to appear for the Spanish national side when he featured in the UEFA Nations League semi-final win over Italy. The midfielder from Andalusia was impressed in that game and in the final defeat against France for Luis Enrique's side.
Under Enrique, he is already a starter for Spain's national team and the future of this youngster is safe in the hands of Enrique.  The La Masia product Gavi was born in the town of Los Palacios y Villafranca, just 30 kilometres away from La Cartuja stadium in Seville, the venue for Spain v Sweden. The crowd sang his name on more than one occasion and the teenager had plenty of family support in the stands.
His stats are also impressive. The midfielder's impressive performance is backed up by the stats. He recorded a 92% completion rate with his passing and completed 5 of 8 dribbles. The 17-year-old improves every game by game.  Less than two months ago the youngster had not even started a game for Barcelona. Now, five weeks after becoming the youngest player to wear the Spain jersey at 17 years and 62 days old.
Luis Enrique's words also proved how good the midfielder is. He said: "I decided to bring Gavi in because I think I know him and he can do well. He put in a great performance in front of 50,000 fans. Gavi was born to play football, He is a beast. It's not normal for someone his age to have this kind of performance. I think he never played before in front of more than 50,000 spectators and you all saw the game that kid played. He will not surprise anyone anymore. I repeat, he was born to play football."