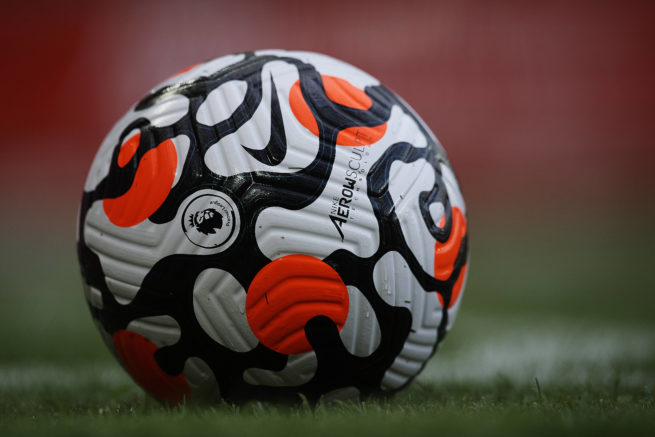 England ran riot over San Marino
In group I's last and final qualifying match in the European world cup qualifying matches, England won the game by ten goals against San Marino. England thrashed them without any mercy and booked the tickets to Qatar like a king. Another dominant performance from the Three Lions to win the game. An element of football nostalgia was felt when England won with a high margin.
Manchester United player Harry Maguire broke the deadlock earlier in the 6th minute. Then it was a rush of goals in San Marino's net. In the end, the 13-0 victory over Ireland from 1882 could live to tell the tale however this become a beating that even San Marino, the worldwide game's lowest-ranked side, will don't forget for an extraordinarily long time.
The captain, who requested Southgate to start him and got his wish, plundered four goals in 15 minutes leading up to half-time, including two penalties, meaning that he moved to 48 for his country – five shy of Wayne Rooney's record. On the back of his hat-trick in last Friday's 5-0 win over Albania at Wembley, Kane became only the fourth England player to score three or more in consecutive appearances. He also set a new mark for goals in a calendar year with 16.  It moves him to 48 goals for his country, equalling Gary Lineker's total and putting Wayne Rooney's record of 53 England goals in his sights.
Emile Smith Rowe scored and assisted on his first England start and Southgate will surely be impressed with his performance. He will have the chance to be selected for the World Cup squad.
The game was largely a formality for Gareth Southgate's side table-topping Three Lions, as first-half goals from Harry Maguire, Kane's four tallies and a San Marino own goal had England up 6-0 at the break. It was also the first time England had scored 10 in a match since beating the United States 10-0 in 1964. In winning the group by six points from Poland, Southgate's side racked up 38 goals, their highest tally in any European or World Cup qualifying campaign.
Substitutes Tammy Abraham and Tyrone Mings scored goals as the second half started and Saka added another. Arsenal fans would be delighted to see the starting XI as three Gunners started the match. It is happening after a long time and it's a reward for the recent for Arsenal.
Southgate highly praised the mentality of the players even during a match where it was not so crucial. He said that their approach and mentality was terrific. He was not expecting such an aggressive performance from the team.