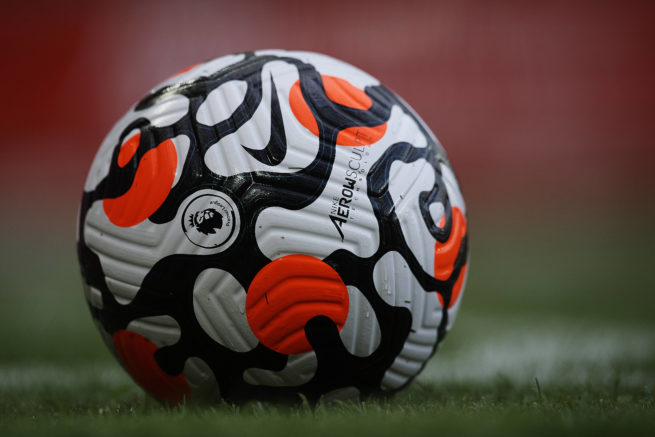 Dean Smith can take Norwich City away from the relegation zone
Norwich City has struggled very much this season after getting promoted to the Premier League after being in the English Football League Championship for one year. The first win for the Canaries came on the last game before the international break, where they beat Brentford FC for two goals to one. They had to wait till November to register their first win in the English Premier League. If the situation does not change, Norwich will again be a part of EFL betting next season.
After finishing eleven matches, they have just five points and are in the 20th position. In eleven games, they have won one, drawn two and lost eight. For the first eleven matches, the German manager Daniel Farke managed the team. But after they got their first win in the eleventh match, the management decided to sack Farke. He was not able to take the team up at the table from the relegation zone.
Farke was appointed as the manager of Norwich in 2017 when they were in the Championship. The very next season, he promoted the team to the Premier League. But got relegated at the end of the same season. His journey with Norwich was precisely like a rollercoaster. In the following season, he promoted them back to the Premier League. But as usual, they got relegated back to the Championship. Again, he was able to take them back to the EPL as soon as possible at the beginning of this season. But currently, the team is in the relegation zone. That is one of the reasons why he was sacked.
Norwich has done an excellent job by appointing Dean Smith as the new manager. Aston Villa sacked Dean Smith as the team lost matches consecutively and dropped their position in the point table. He has taken over the job of Daniel Farke at Carrow Road with a two and a half years contract. Smith admitted that he is delighted to work with Norwich City after a whirlwind of seven days.
Dean Smith will surely do an excellent job with Norwich City if the circumstances are with him. He already has significant experience in the Premier League with Aston Villa, which will help him start working with Norwich quickly. The main job of Dean Smith will be to build a squad with consistency that can stay in the Premier League for at least more than one year. It was one of the main problems that have been haunting Norwich in recent years under Daniel Farke.
Dean Smith can indeed turn around the situation in Norwich and take them away from the relegation zone.