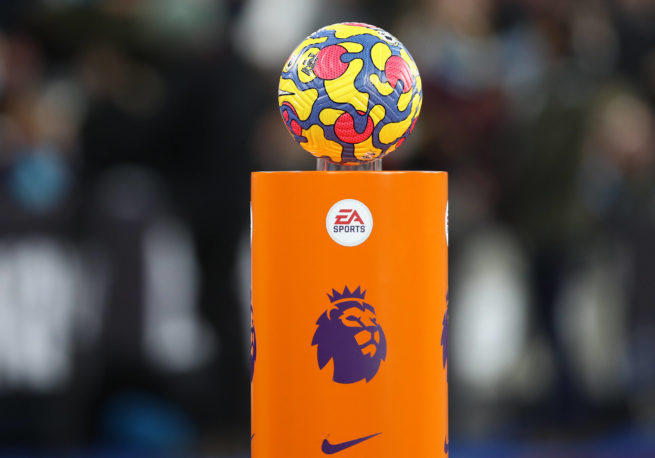 Xavi needs time, and the fans need to be calm
After the long wait, FC Barcelona appointed Xavi as their new manager after sacking the Dutch coach Ronald Koeman. It was expected to happen anytime as the team's performance was below par from the beginning of the season itself. Ronald Koeman asked the fans to be patient and asked that he change the situation when Ansu Fati and Dembele return from injury. After the return of Fati, the Dutch manager was not able to have dominant performances, and the team lost trust in him. Xavi's arrival will hopefully increase the odds on soccer betting.
Barca's president Laporta was planning to appoint Xavi as the manager earlier. There were reports that Laporta told his assistants that Xavi needed more experience and that too in Europe. He was planning to appoint the Belgium International team's manager Roberto Martinez. But later, he decided to give some more time to Koeman. As there were no changes, the board unanimously decided to sack Ronald Koeman.
After Koeman's sacking, the board members convinced Laporta to appoint their legendary player and one of the best products of La Masia, Xavi Hernandez. There were questions around how Xavi will fix this broken team with no experience in Europe. Laporta always tries to take risks, and that's exactly what he did here. Like the risk that he took years back when they appointed Pep Guardiola. It was a mark in the history of football. The president knows that Xavi can do what Pep did years before or better than that.
Pep Guardiola has always highly praised Xavi's intelligence. He is convinced about the capability of Xavi and told earlier that even when Xavi was a player, he used to play with a manager's brain.
Xavi has taken a risky job right now in his managerial career. He knows the situation of the club and how shattered is the team currently. The first thing that Xavi needs to do is to raise the spirits of the players. The team does not have a winning mentality. They perform like an inferior team.
The fans need to be patient with Xavi. They should not p[ut any high hopes with him. He will need time when we see the situation of the club. The financial condition of the club is also not so good. So, even if he needs some new players, it isn't easy to make it happen. So, he might have to work with what he has.
The fans should realise that with the club's current situation, no silverware should be expected this season. It's time for survival!