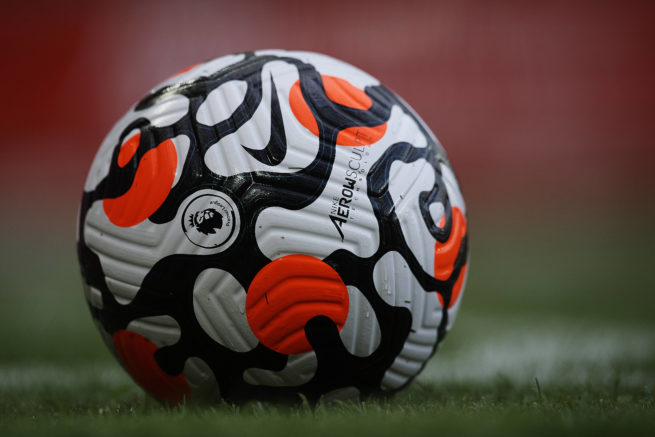 Why is Ole still at the wheel?
Ole Gunnar Solskjaer, the Norwegian manager, has extended his luck of staying as the manager of Manchester United till the end of another international break. There have not been any other football managers who have got this much time to set a competitive team in Europe and have failed. But he is still the manager of the Red Devils. There is a genuine luck factor for Ole that keeps him as the manager. Ole has more luck than the Manchester United betting.
There were high hopes when Ole was signed as the manager of United in 2018. But the fans are still dreaming of a title for a long time. But it is still a dream. No changes in it. The lack of silverware is another reason why the fans are frustrated with the Norwegian. For nearly three years, he has not taken the team to the podium to win a title. We can't blame the fans who get frustrated and ask the management to sack him. Ole had an excellent first season. But he was not able to keep up that energy in the following seasons.
Why is Ole still the manager of Manchester United even after all the bad performances? There might be many answers to that question. One of the reasons is Sir Alex Ferguson. The legendary manager still has a word on every decision that the management takes. After the disastrous 0-5 loss to Liverpool happened at Old Trafford, Ole was on the verge of sacking, and some players disliked him. There were questions about his tactics and gameplay. But it was Sir Alex Ferguson who asked the management to give another chance to the Norwegian.
Ferguson knows what will be the situation if the team continuously lose games. He has experienced it during his earlier days as a manager. That's one of the reasons why he still supports Ole and keeps trusting him. He believes that Ole can make Manchester United great again.
One of the other reasons might be the replacement. Currently, there are only some managers who are free to take the job. But the management is convinced about appointing anyone. The two leading names that arose in the past weeks were Erik ten Haag and Antonio Conte. But ten Haag will not leave Ajax in the middle of a season, where they have a successful season in the league and the Champions League.
Conte was the leading candidate. But Tottenham snatched him away when they sacked Nuno.
The fans are expecting the news of Ole's resigning eagerly. They wanted him to give his position to some else. The fans will not have any more patience to bear Ole.