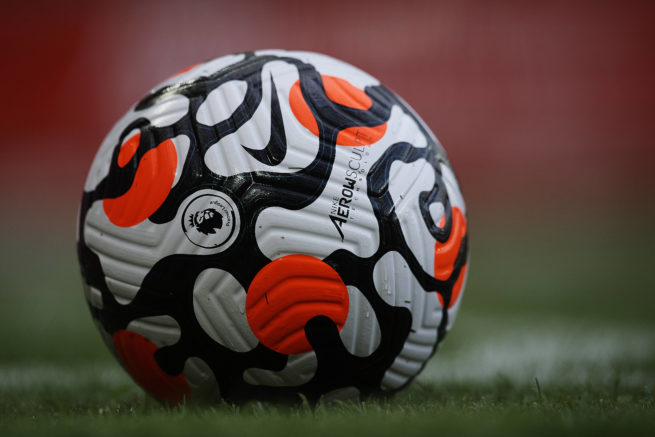 Smith Rowe – Arsenal's shining star
As we look at the current Arsenal team, we will see the number of young prospects they have with them. All of them are highly talented and have a great future ahead of them. Arteta plans to build a team around them, and hopefully, we will see a rejuvenated Arsenal in the coming years. Like the Invincibles under Arsene Wenger. Wenger's Arsenal was always trusted for Arsenal betting.
Two players will be the leaders of the Gunners in the future. Two England Internationals – Emile Smith Rowe and Bukayo Saka. The highly talented players in the Arsenal squad. The 21-year-old debuted for Arsenal's senior team in 2018. But due to the lack of playing time, he was loaned to RB Leipzig and Huddersfield Town. But the Hale End academy product was destined to play for Arsenal, and in 2020, he returned to Arsenal. Arteta gave him the breakthrough in his career after giving him the role of No.10, which was earlier used by Willian and started to put him the starting eleven in consecutive matches. Within one year, he became an integral part of the team, and Arteta included him in his project for the future.
Arteta's trust and Rowe's top performance gave him the prestigious No.10, which Mezut Ozil used earlier. The entry of Smith Rowe was at the right time. Arsenal was in a difficult situation as they lacked creativity on the field after Ozil left the club. Ozil had 33 goals and 54 assists for Arsenal in six seasons. So we can understand what the Gunners missed after the departure of the German World Cup winner.
The entry of Smith Rowe was a blessing for Arsenal as they were struggling to find a replacement for Ozil. In July 2021, he signed a new long term contract with the club and announced that he would remain with the club for the years to come.
The former U-17 World Cup winner has scored four goals and registered two assists from eleven matches. In the Premier League match against Watford, he scored the winner. He became the fourth Arsenal player under 21 to score goals in three consecutive league matches after Cesc Fabregas, Jose Antonio Reyes and Nicolas Anelka.
His scintillating performance this season opened the doors to England's Senior National Team. Southgate called him after dropping Marcus Rashford and James Ward-Prowse. His debut with the senior national team came in the World Cup qualifying match against Albania in the 77th minute after he came in as a substitute for Raheem Sterling.