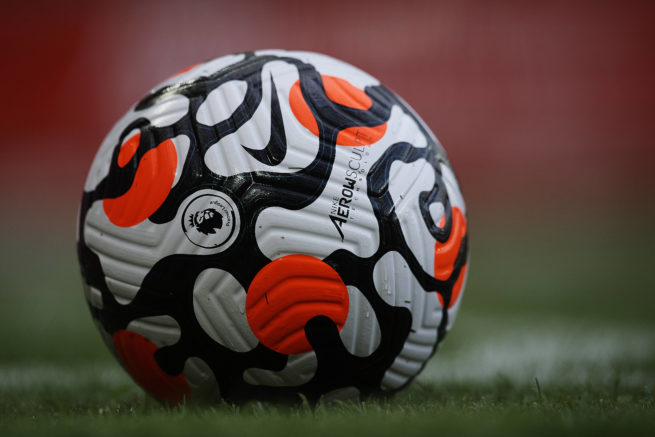 Portugal vs Serbia – Madness and Shock
No one would have expected such a shock in the European World Cup qualifiers. Portugal vs Serbia, one of the best qualifying matches that we have seen this year. In group A, both the teams were at 17 points after finishing seven matches. The last game was crucial as both teams needed to grab all three points to qualify for the Qatar 2022 world cup. At the end of ninety minutes, it felt like an area for wrestling betting.
At the end of 90 minutes, Serbia shockingly grabbed all the three points and directly qualified and booked the tickets for Qatar. A shocking result for both sides. Both teams were unbeaten while coming to this match. When both the teams met on matchday two in March, it was a draw as the game ended 2-2. On that day, Diogo Jota scored the two goals for Portugal, and Aleksander Mitrovic and Filip Kostic scored the goals for Serbia. Portugal lost a comfortable lead of two goals on that matchday. Right now, Portugal will be regretting losing two points earlier on the second matchday.
As usual, Portugal had the upper hand over the opponents on the last and final do or die crucial match. The Portuguese manager Santos decided to drop Bruno Fernandes from the starting eleven and gave a chance to Renato Sanches. Sanches returned the trust that Santos had in him by scoring a goal in the second minute. It gave a very boost for the Portuguese players to attack regularly. But they could not find the second goal, which may have helped them seal the game and book the tickets to Qatar.
But in the 33rd minute, just when the Portuguese defence's focus was changed, Serbia attacked and scored the goal. The captain of the Serbian National team and Ajax, Dusan Tadic, scored the goal to cancel out Sanches' goal. Even with a draw, Portugal would have qualified as they have a better goal difference. But it was risky as Serbia looked furious in front of the goal.
Both the teams started to create more chances, but they were not able to convert it easily. In the second half, both sides decided to attack more. But still, they didn't. They were desperate to score a goal as they knew that just one goal would decide the match.
Till the end of ninety minutes, they were not able to find the winning goal. But the half=time substitute, Aleksandar Mitrovic, had other plans. The Fulham man scored a header which was not able to be saved by Rui Patricio. Mitrovic celebrated it by removing his jersey, and the whole squad went crazy with him. A memorable night for the Serbian fans.