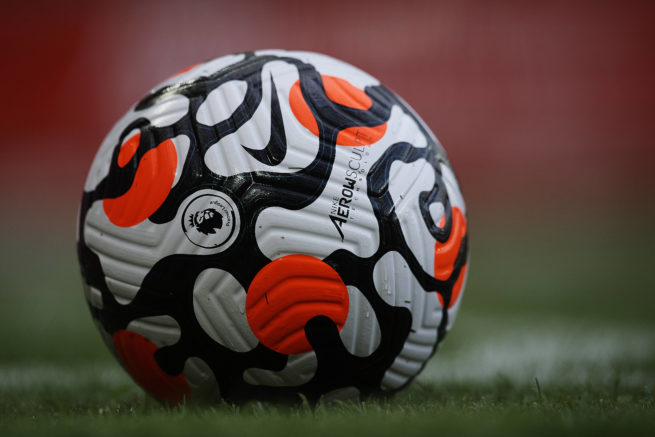 Another international break has arrived. Eleven matchdays have been finished in the English Premier League. Currently, the delighted club in the Premier League will be Arsenal FC. There is no doubt about it. The fans are having the best days in their lives as Arsenal fans in recent times. After eleven matches, they have won six, drew two and lost three. The most appreciable thing is that they are currently fifth on the table. It is the perfect time for Arsenal betting in the Premier League.
It's not the same Arsenal that we saw after the first three Premier League matches. They have changed; they have rejuvenated. It's because of one reason – Patience. The management of the Gunners trusted the Spanish manager Arteta. The best thing they did was keep his trust and give the full support when the team was going through difficult times. The success that they reap right now is just because of it. It does not have any secret formula. The slow and steady race by Arsenal is on its best run.
Let's look at the first three matches of the Gunners. The first match was against the newly promoted Brentford FC. Arsenal performed like a small in front of the Bees, and they lost the game for two goals. It was a shock for the fans. The second match was against the European champions, Chelsea FC. As expected, Arsenal lost the game. In the third match, Manchester City exploited all the gaps of Arsenal, and they thrashed them for five goals.
Many clubs would have sacked their manager if the team's performance was this low. Arsenal was in 20th position after three games. The management knew the potential of Arteta, and they were sure that he could turn around the situation. But it needed time, and they were happy to give time as much as the Spaniard required.
Arteta was able to turn around the situation quicker. His trust in the youth players was the most palpable one. His idealogy is that if a player ultimately gives everything during the training sessions, he will surely give playing time for the player in the official matches.
Arsenal hasn't lost a single game in the league after the loss to Manchester City in the third match. They slowly climbed the table from the 20th position and is currently standing at the fifth position, above Manchester United and Tottenham. What else do the fans want to be happy right now when they see their beloved team above their eternal rivals.
As Luc de Clapiers says, "Patience is the art of hoping".