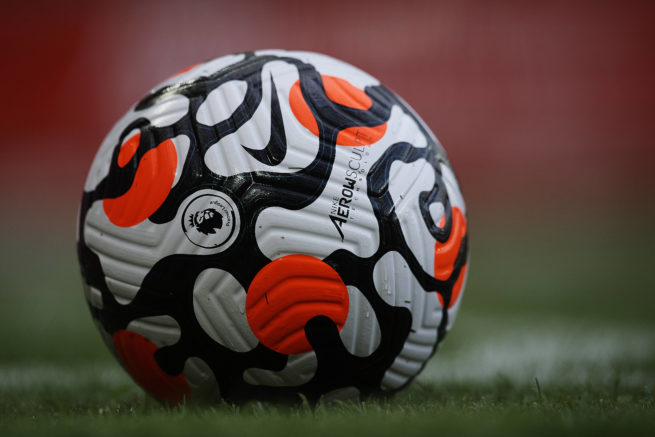 Michael Edwards -A key piece in Liverpool's recent success
On November 10th, Liverpool FC's sporting director Michael Edwards announced that he would leave his position as the sporting director and also he will leave the club at the 2021-22 season. He decided not to extend his contract as it ends within this season. He was influential in raising the odds in EPL betting.
Edwards wrote an open letter to the Liverpool fans explaining why he is leaving the club. He assured the fans that there were no problems with the management or with Jurgen Klopp. He also promised the fans that he had not even thought of joining Newcastle United after the takeover by the Saudi-led overtake. It's a decision that he took after thinking for an extended period.
Michael Edwards joined the club in 2011. In his letter, he admitted that ten years is like an era, and in football, it means a lot to him to spend ten years with such a successful club. The football fans, especially the English Premier League fans, will accept that he is one of the best sporting directors of the English Premier League. Without him, Liverpool would not have had this much success in recent years.
After joining Liverpool in 2011, he worked as the head of analytics till 2016. In 2016, he was promoted to the position of sporting director. One of the best decisions taken by the club and a fantastic decision which resulted in a lot of great end products. After becoming the sporting director, he did some great business in the transfer windows, which were the team's pillars in their success. The signing of Salah in 2017 from Roma was one of the best deals that Liverpool had done in their history. His skills do not stop just in buying players. His masterstroke was the selling of Coutinho to FC Barcelona for nearly 160 million euros.
With the money got from the selling of Coutinho, he bought Van Dijk for 75 million euros from Southampton and Allison from Roma for 65 million euros. It is just an example of money well spent. He was able to offload the unwanted players, which helped reduce the salary cap of the whole team.
Edwards has especially praised their manager Jurgen Klopp in his letter. He said that the German would be considered one of the best managers in the club's history. Without him, the club would not have got the success that they needed.
The main aim of Edwards when he joined the club was to win silverware with the club. Within years of hard work, he did it. He first won the UCL, and he won the Premier League title the very next year. Challenging but exciting years as a sporting director.