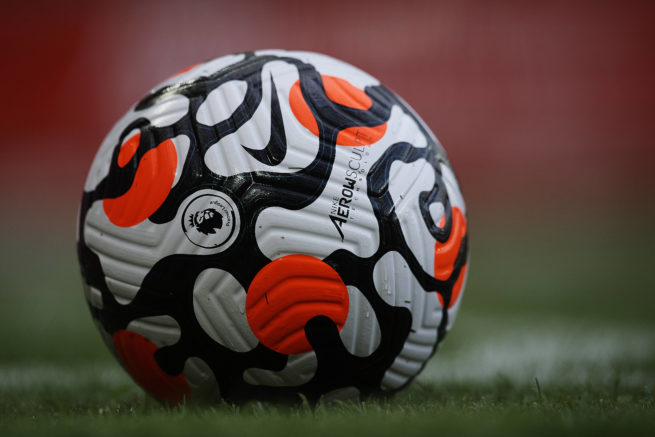 Liverpool legend returns to Premier League
One of the best midfielders of his period and former captain of Liverpool FC and England International Team, Steven Gerrard, is eying a return to the English Premier League. Now the return will be not as a player but as a manager. Gerrard was Liverpool's captain when the 'Miracle of Istanbul' happened. One the unforgettable nights for the Liverpool fans. Still, now they talk about it as if it was a fairy tale. It's a piece of football nostalgia for the Reds.
Steven Gerrard always wanted to return to the Premier League. Currently, the chances of his return got high when Aston Villa sacked Dean Smith after the team's poor performances in the recent weeks. The team had five successive defeats in the Premier League and is currently sitting at 16th position in the point table. But many of the football pundits criticised the Aston Villa board's decision to sack him. Many felt like if the board was making a wrong choice by sacking him. He was the one who guided the team back to the Premier League in 2020 from the Championship. He took the team to the Carabao Cup final in 2020, where they lost 2-1 to Manchester City.
Now it's time to move on for the team after they sacked Dean Smith. The club is planning to appoint Steven Gerrard as the manager. The team needs fresh air, and the Liverpool legend can offer it. He has also proved that he has the capability of managing a team. He proved it with the Scottish club Rangers FC. Last year he managed to win the Scottish Premiership without losing a single game. He also crossed the 100 points mark in the point table. It is one of the best runs of a club in football history. Currently, they are leading the point table with a lead of four points over their eternal rivals, Celtic FC.
Steven Gerrard has not hidden his dream of coming back to the Premier League. He openly said about this before and admitted his goal of managing his beloved club, Liverpool FC.
If the rumours connected with Aston Villa happen, then it's a piece of happy news for the Liverpool fans. Gerrard will get the experience of managing a team in the Premier League, and there were rumours that Liverpool will ask Gerrard to take over the team when Klopp leaves. It's a win-win situation for the Reds. It will be interesting to see how Liverpool will welcome their legend at Anfield when they meet in a Premier League match this season.