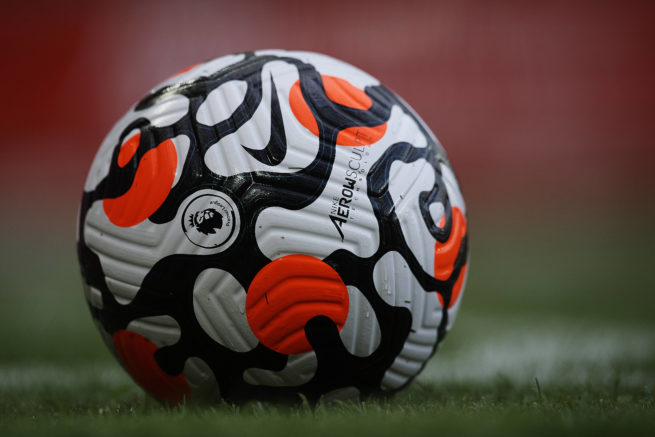 Supercomputer once again tries to predict final Premier League table
The legendary supercomputer has come back and has been used to try and determine the final 21/22 Premier League table, despite only being 10 games in so far.
Of course, Chelsea already lead the current division and are looking very good as a potential title winner this season as Thomas Tuchel's side has managed to put themselves a couple of points ahead of Liverpool and Manchester City. Indeed, with what the Blues have been able to achieve, many have already looked to take advantage of a number of brilliant sportsbook offers that can be found at Free Bets to get the best odds possible now before they just get shorter.
However, those that may want to join them and believe the Stamford Bridge outfit are favourites might want to hold off a moment, as the supercomputer has spoken and it has provided an interesting outlook.
Created by the geniuses at fivethirtyeight.com, Chelsea are actually predicted to finish third in the Premier League table, despite their fast start to the season under Tuchel. In fact, it has been revealed that Manchester City will likely retain their title with 82 points, beating off Liverpool who finish second on goal difference before seeing the Blues come third with 81 points.
If that is true, then we are certainly in for a belter of a 21/22 Premier League season at the top of the table.
Looking at the remainder of the European spots, Manchester United are predicted to take the final UEFA Champions League place but be 18 points adrift of the leaders by the end of the campaign, whilst West Ham United, Arsenal and  Brighton & Hove Albion are believed to be finishing in the final places that allow UEFA Europa League and UEFA Europa Conference League qualification respectively.
At the other end of the table, Norwich City are expected to finish rock-bottom with 25 points, whilst they are joined by Saudi-backed Newcastle United (31 points), whilst Claudio Ranieri will not be able to conjure up enough magic through the season to save Watford (35 points) as they finish just three points short of Burnley.
As we all know, though, the season is an incredibly long one and there are still a number of twists and turns that will take place throughout the campaign, with the January transfer window likely to see squads be strengthened/weakened, injuries to key players will happen, whilst even more sackings will likely take place.
Let's not forget, although we are only 10 games into the 21/22 Premier League campaign, Xisco, Steve Bruce and Nuno Espirito Santo have already been sacked. There is still plenty of time for others.