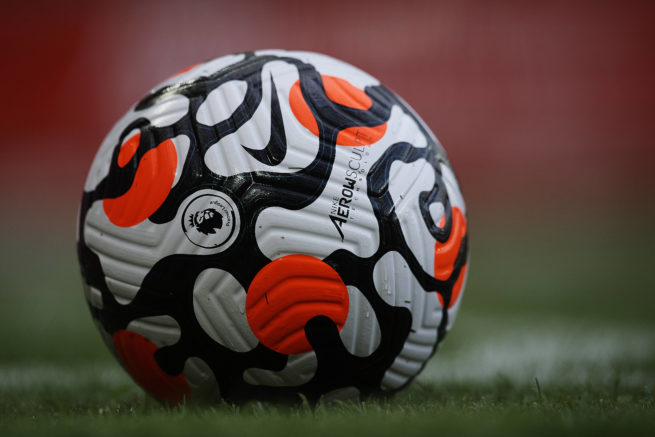 Man City star could leave the Etihad Stadium for pastures new
Raheem Sterling may have become a little frustrated with life at Manchester City recently.
The England international has found it hard to keep a starting place within Pep Guardiola's side throughout the entirety of 2021, with players such as Ferran Torres, Riyad Mahrez and Phil Foden having been chosen over him at various times.
This has continued into the current season, despite playing a crucial role in helping England to reach the UEFA 2020 European Championships Final.
The 26-year-old has always been a betting favourite when punters look for somewhere displaying the best offers as he managed to score a total of 30 goals in 51 appearances across all competitions in the 2019/20 campaign.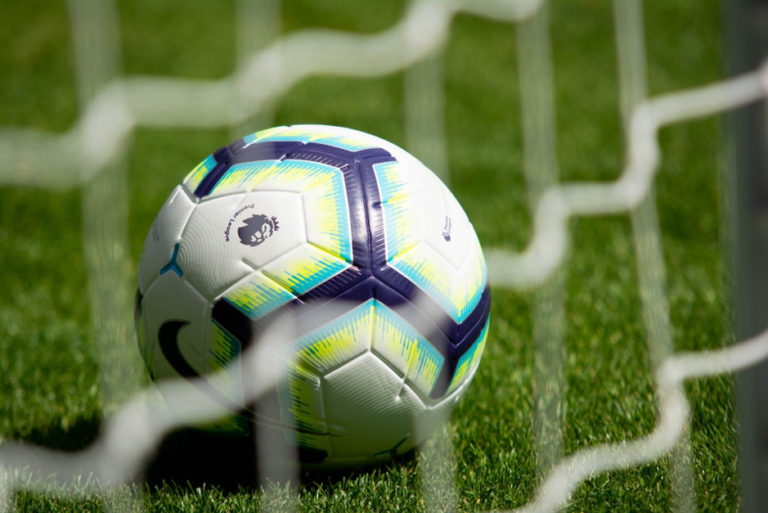 However, Sterling's figures have dropped since then, as he had managed to net just 14 times in the entirety of last season and has only managed to make two starts in the Premier League this season.
Speaking about his future at a summit that was being held by the FT Business of Sport US (via Sky Sports), the Manchester City man made his feelings clear and suggested that he would be happy to go somewhere else if he were to be afforded with the minutes and game time he desires.
"If there was an opportunity to go somewhere else, (for more game time), I would be open to it at this moment in time.
"As I said, football is the most important thing to me – challenges that I have set myself from a young age and dreams as well, to play abroad.
"As an English player all I know is the Premier League and I have always had something down (in me) that maybe one day I would love to play abroad to see how I would come up against that challenge.
"I'm not a person that's going to complain. I've not tried to make it a bigger deal than it actually is.
"I get on with my work, do what I need to do. And I'm just raring to go – playing football matches regularly, score goals regularly.
"From being a young child, football has been the most important thing in my life, my most happiest I should say.
"If I want my happiness at a certain level I need to be playing football. I need to be scoring goals and enjoying myself."
Whilst he is not playing football, he could always look to enjoy himself with e-sport activities such as betting or playing the latest games available to help pass the time?
Having arrived at the Etihad Stadium in 2015 after a controversial move from Liverpool worth £49 million, he still has a couple of years remaining on his current contract and it would seem Guardiola would be keen to keep the attacker as part of his squad moving forward.
Just last month, the Spanish manager said: "Our incredible successes over the last few seasons would have been impossible without Raheem.
"He is such an important player, he reaches incredibly high standards and I have to tell him those are the standards he has to keep for himself and the team and I am sure he will return to that. I am optimistic he will have a very good season."