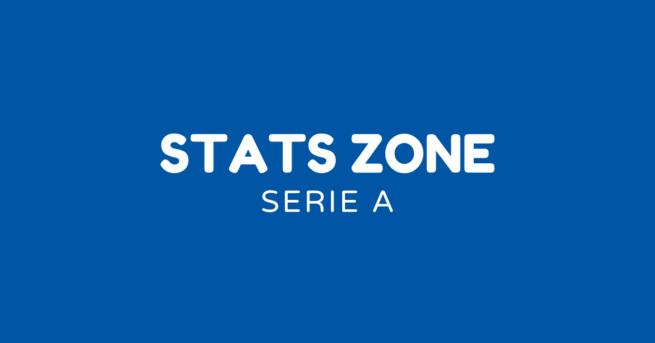 Stats Pack: 4th game witout win for Cagliari
Cagliari entertained Venezia in a match that finished 1-1 (1-0). The result meant Cagliari's seventh game in a row without a win and that they are still winless in the Serie A.
Cagliari scored the first goal when Keita Balde found the net in the 19th minute, with an assist by Martin Caceres, making it 0-1.
There was a long delay before the next goal came. The equaliser came in the 90th minute, when Gianluca Busio scored a goal for Venezia, with an assist by Daan Heymans. The 1-1 goal was the last goal of the game.
Cagliari have 2 draws and 3 losses with a 5–10 goal difference in the last 5 games, while Venezia have 1 win, 2 draws and 2 losses and a 5–7 goal difference.
Venezia are in 17th place after the game, while Cagliari are in 19th.
Cagliari have scored 8 goals. They have scored five goals at home. They've conceded 16 goals in total.
Venezia have scored 5 goals in this campaign. Away from home they have scored 5 goals. They've conceded 12 goals in total.
Cagliari have opened the score in 1 of their 6 of the games, and have a winning ratio of 0 percent when scoring the first goal.
After this game in the Serie A, Cagliari will take on Sampdoria (home) on 16 October 2021, Fiorentina (away) on 23 October 2021 and Roma (home) on 26 October 2021. Venezia play Fiorentina (home) on 17 October 2021, Sassuolo (away) on 22 October 2021 and Salernitana (home) on 25 October 2021.