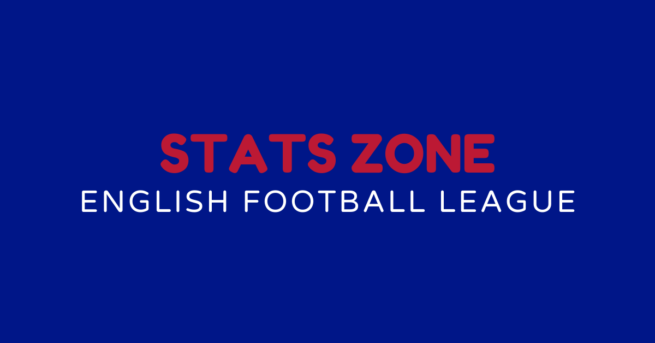 Statistical Analysis: Stoke City beat West Bromwich Albion 1-0 – Powell the hero
The second-half goal from Powell was to be the only goal of the game when Stoke City won 1-0 (0-0) at home to West Bromwich Albion in the Championship.
It took until the 79th minute before Nick Powell, with an assist by Tommy Smith, gave Stoke City the lead.
Ahead of the game, West Bromwich Albion had 10 games in a row without defeat.
Stoke City have 2 wins, 2 draws and 1 loss with a 6–4 goal difference in the last 5 games, while West Bromwich Albion have 2 wins, 2 draws and 1 loss and a 7–3 goal difference.
This means Stoke City are in third place and that West Bromwich Albion are still at the top of the table, on the same points as Bournemouth.
The last meeting between the teams ended in a 1-0 away win for Stoke City in January 2020.
Stoke City are unbeaten at home, after five games. West Bromwich Albion are unbeaten away from home, with three wins in five tries so far in the league.
Stoke City have scored 15 goals. They have scored 10 goals at home. They've conceded 11 goals in total.
West Bromwich Albion have scored 20 goals in this campaign. Away from home they have scored 20 goals. They've conceded 9 goals in total.
Stoke City have opened the score in 4 of their 10 of the games, and have a winning ratio of 75 percent when scoring the first goal.
In the next games in the Championship, Stoke City will take on Sheffield United (away) on 15 October 2021, Bournemouth (home) on 18 October 2021 and Millwall (away) on 22 October 2021. West Bromwich Albion play Birmingham City (home) on 14 October 2021, Swansea City (away) on 19 October 2021 and Bristol City (home) on 22 October 2021.