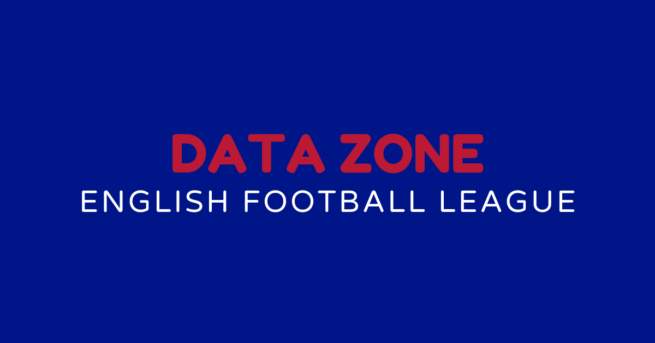 The Data: Fulham win after Mitrovic hat-trick
Aleksandar Mitrovic struck a hat-trick as Fulham beat Swansea City 3-1 (3-1) at home in the Championship. While Paterson scored for Swansea City.
Fulham started the match best and took the lead early when Aleksandar Mitrovic scored after 12 minutes, with an assist by Tim Ream, making it 0-1.
The team increased their lead to 2-0, as Aleksandar Mitrovic scored again. This time he found the net, with an assist by Neeskens Kebano, in the 32nd minute.
In the 38th minute Swansea City found the net as Jamie Paterson scored, with an assist by Joel Piroe, and reduced the score for Swansea City.
Straight after the break, Aleksandar Mitrovic scored and increased Fulham's lead. Mitrovic fthereby completed his hattrick. The 3-1 goal was the last one of the game.
Fulham have 2 wins, 1 draw and 2 losses with a 9–6 goal difference in the last 5 games, while Swansea City have 1 win, 3 draws and 1 loss and a 5–6 goal difference.
The last meeting between the teams ended in a 0-1 home win for Fulham in February 2020.
Fulham have scored 22 goals. They have scored 10 goals at home. They've conceded 9 goals in total.
Swansea City have scored 9 goals in this campaign. Away from home they have scored 9 goals. They've conceded 14 goals in total.
Fulham have opened the score in 3 of their 9 of the games, and have a winning ratio of 66 percent when scoring the first goal.
In the next games in the Championship, Fulham will take on Coventry City (away) on 01 October 2021, Queens Park Rangers (home) on 15 October 2021 and Cardiff (home) on 19 October 2021. Swansea City play Derby County (away) on 01 October 2021, Cardiff (home) on 16 October 2021 and West Bromwich Albion (home) on 19 October 2021.