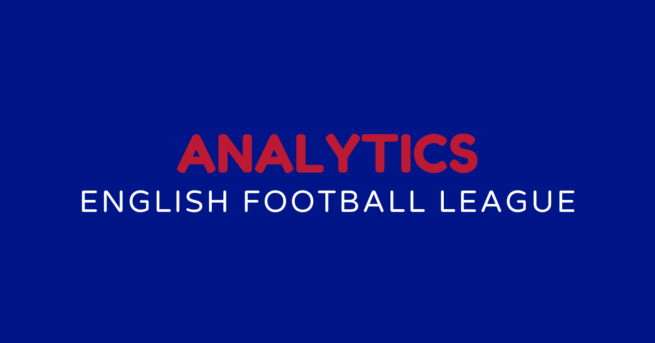 Analytics: four games in a row without a win for Barnsley Barnsley still struggling after losing to Nottingham Forest
Barnsley started the match best and took the lead when Cauley Woodrow scored in the 20th minute, making it 0-1.
After that the game came to a long standstill. With barely 30 minutes on the clock, Nottingham Forest's Philip Zinckernagel found the net with an assist by Brennan Johnson, and equalised.
Nottingham Forest also made it 2-1 in the 68th minute, when Brennan Johnson scored, with an assist by Philip Zinckernagel.
With eight minutes left to play, Nottingham Forest's Lewis Grabban increased the lead as he netted, with an assist by Alexander Mighten. The team had then turned the match around, what brought the final score to 1-3.
Barnsley have 2 draws 3 losses with a 2–8 goal difference in the last 5 games, while Nottingham Forest have 2 wins, 1 draw and 2 losses and a 7–6 goal difference.
The last meeting between the teams ended in a 0-0 draw, with Nottingham Forest at home in January 2021.
Barnsley have scored 7 goals. They have scored three goals at home. They've conceded 13 goals in total.
Nottingham Forest have scored 11 goals in this campaign. Away from home they have scored 11 goals. They've conceded 14 goals in total.
Barnsley have opened the score in 2 of their 9 of the games, and have a winning ratio of 0 percent when scoring the first goal.
After this game in the Championship, Barnsley will play Millwall (home) on 01 October 2021, Reading (away) on 15 October 2021 and Middlesbrough (away) on 19 October 2021. Nottingham Forest play Birmingham City (away) on 01 October 2021, Blackpool (home) on 15 October 2021 and Bristol City (away) on 18 October 2021.