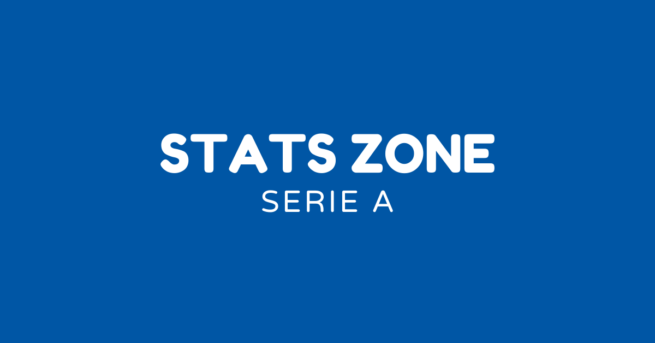 The Statistics: Empoli hold off Bologna to win
Empoli were in control from the first to final whistle in the Serie A game against Bologna on Sunday. They increased their lead in the second half and in the end won 4-2 (2-1).
In the first minute, Empoli took a 1-0 lead through an own-goal.
Bologna equalised to 1-1 early in the match when Musa Barrow made his mark as he found the net, with an assist by Andreas Olsen, in the 11th minute.
Empoli took the lead after more than half an hour's play as Andrea Pinamonti scored, with an assist by Petar Stojanovic.
In the 54th minute, Nedim Bajrami scored to increase the lead for Empoli.
Marko Arnautovic reduced the score for Bologna with an assist by Lorenzo De Silvestri, in the 76th minute. Bologna were unable to score any more goals.
The 4-2 goal came in the 90th minute, when Samuele Ricci scored a goal for Empoli, with an assist by Leo Stulac. This brought the final score to 4-2.
Empoli have 3 wins and and 2 losses with a 8–7 goal difference in the last 5 games, while Bologna have 1 win, 2 draws and 2 losses and a 6–12 goal difference.
The last meeting between the teams ended in a 1-3 home win for Bologna in April 2019.
Empoli have scored 9 goals. They have scored six goals at home. They've conceded 10 goals in total.
Bologna have scored 9 goals in this campaign. Away from home they have scored 9 goals. They've conceded 14 goals in total.
Empoli have opened the score in 0 of their 5 of the games, and have a winning ratio of 0 percent when scoring the first goal.
In the next games in the Serie A, Empoli will play Roma (away) on 02 October 2021, Atalanta (home) on 16 October 2021 and Salernitana (away) on 22 October 2021. Bologna play Lazio (home) on 02 October 2021, Udinese (away) on 16 October 2021 and Milan (home) on 22 October 2021.