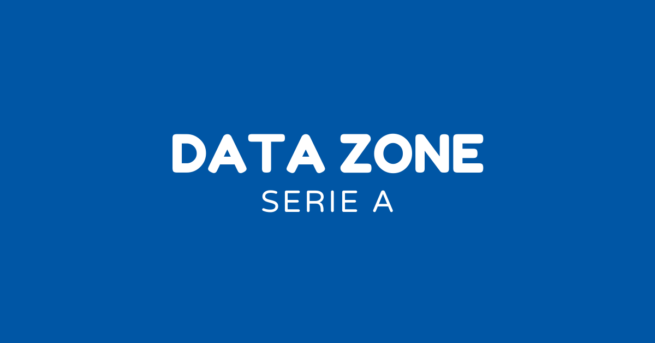 The Data Zone: Berardi score as Sassuolo sink Salernitana
The only goal of the game came from Berardi in the second half in Sassuolo's victory in the Serie A, as they beat Salernitana 1-0 (0-0) at home.
The first half finished 0-0 and it took until the 54th minute before Domenico Berardi scored, with an assist by Jeremie Boga, to make it 1–0 for Sassuolo, which was how the game ended.
It was Salernitana's sixth game in a row without a win.
Sassuolo have 1 win, 1 draw and 3 losses with a 3–5 goal difference in the last 5 games, while Salernitana have 1 draw 4 losses and a 2–12 goal difference.
Sassuolo have scored 6 goals. They have scored one goal at home. They've conceded 7 goals in total.
Salernitana have scored 4 goals in this campaign. Away from home they have scored 4 goals. They've conceded 15 goals in total.
Sassuolo have opened the score in 1 of their 5 of the games, and have a winning ratio of 100 percent when scoring the first goal.
In the next games in the Serie A, Sassuolo will play Inter (home) on 01 October 2021, Genoa (away) on 16 October 2021 and Venezia (home) on 22 October 2021. Salernitana play Genoa (home) on 01 October 2021, Spezia (away) on 15 October 2021 and Empoli (home) on 22 October 2021.