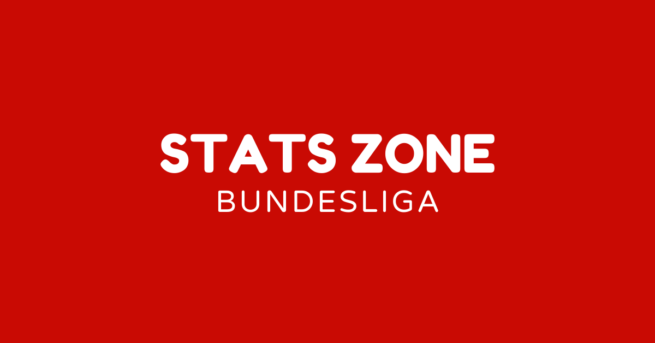 Stats Pack: Goalless game when VfB Stuttgart visit Bochum
The crowds were not treated to any goals when Bochum played VfB Stuttgart in the Bundesliga game. The game ended in a goalless draw at 0-0.
It was Bochum's fourth game in a row without a win.
Bochum have 1 win, 1 draw and 3 losses with a 4–12 goal difference in the last 5 games, while VfB Stuttgart have 2 draws and 3 losses and a 4–11 goal difference.
The last outing between the teams ended in a 1-0 away win for VfB Stuttgart in February 2020.
Bochum have scored 4 goals. They have scored three goals at home. They've conceded 13 goals in total.
VfB Stuttgart have scored 9 goals in this campaign. Away from home they have scored 9 goals. They've conceded 12 goals in total.
Bochum have opened the score in 1 of their 5 of the games, and have a winning ratio of 100 percent when scoring the first goal.
In the next games in the Bundesliga, Bochum will take on Red Bull Leipzig (away) on 01 October 2021, Greuther Fürth (away) on 15 October 2021 and Eintracht Frankfurt (home) on 22 October 2021. VfB Stuttgart play Hoffenheim (home) on 01 October 2021, Mönchengladbach (away) on 15 October 2021 and Union Berlin (home) on 22 October 2021.