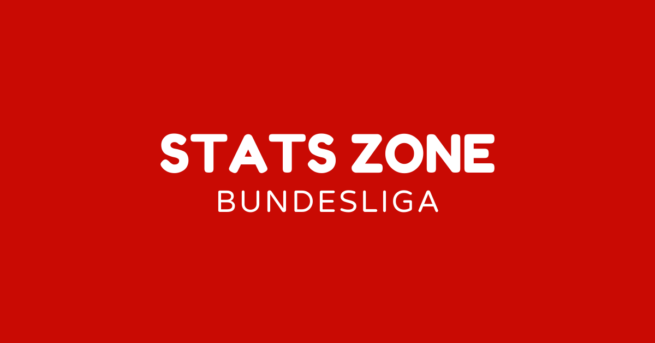 Stats Pack: Freiburg win game against Augsburg in first half
Already in the first half Freiburg took charge of the home game to Augsburg in the Bundesliga. Their 3-0 lead remained intact after a goalless second half.
Freiburg started the match well and took the lead when Lukas Kübler scored after 6 minutes, making it 0-1.
The team increased their lead to 2-0, as Lucas Höler found the net, with an assist by Maximilian Eggestein, in the 25th minute.
Freiburg increased the lead even more as Vincenzo Grifo netted in the 33rd minute. The second half was goalless and the match ended with a 3-0 win for Freiburg.
It was Freiburg's sixth game and the team remain undefeated this season.
Freiburg have 3 wins and 2 draws with a 9–4 goal difference in the last 5 games, while Augsburg have 1 win, 2 draws and 2 losses and a 2–7 goal difference.
The last outing between the teams ended in a 0-2 home win for Freiburg in March 2021.
Freiburg are unbeaten at home, after two games. Augsburg are unbeaten away from home.
Freiburg have scored 9 goals. They have scored six goals at home. They've conceded 4 goals in total.
Augsburg have scored 2 goals in this campaign. Away from home they have scored 2 goals. They've conceded 11 goals in total.
Freiburg have opened the score in 1 of their 5 of the games, and have a winning ratio of 100 percent when scoring the first goal.
After this game in the Bundesliga, Freiburg will take on Hertha Berlin (away) on 01 October 2021, Red Bull Leipzig (home) on 15 October 2021 and Wolfsburg (away) on 22 October 2021. Augsburg play Borussia Dortmund (away) on 01 October 2021, Arminia Bielefeld (home) on 15 October 2021 and Mainz (away) on 22 October 2021.