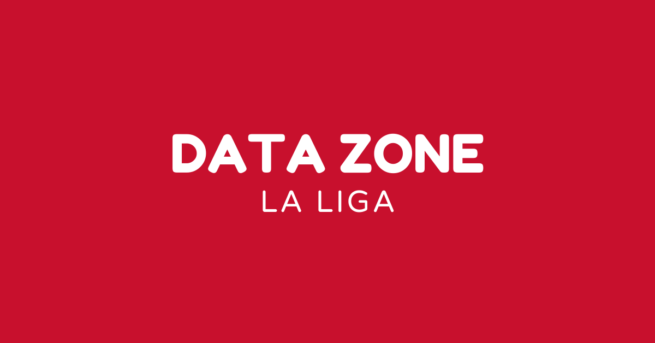 Data Pack: Poor form continues for struggling Getafe after loss against Real Betis
Getafe failed to win away against Real Betis. The game finished 0-2 (0-1) and that was Getafes seventh consecutive game without a win in La Liga.
Real Betis took an early lead when Willian Jose scored after 14 minutes, with an assist by Nabil Fekir, making it 0-1.
In the 55th minute, Willian Jose netted to increase the lead for Real Betis. The 2-0 goal was the last one of the game.
Real Betis have 3 wins, 1 draw and 1 loss with a 9–5 goal difference in the last 5 games, while Getafe have 5 losses and a 2–10 goal difference.
Real Betis are in seventh place after the game, while Getafe are in 20th and last.
The last meeting between the teams ended in a 0-1 home win for Real Betis in February 2021.
Real Betis have scored 11 goals. They have scored five goals at home. They've conceded 7 goals in total.
Getafe have scored 2 goals in this campaign. Away from home they have scored 2 goals. They've conceded 12 goals in total.
Real Betis have opened the score in 2 of their 6 of the games, and have a winning ratio of 100 percent when scoring the first goal.
After this game in the La Liga, Real Betis will play Villarreal (away) on 02 October 2021, Alaves (away) on 17 October 2021 and Rayo Vallecano (home) on 23 October 2021. Getafe play Real Sociedad (home) on 02 October 2021, Levante (away) on 16 October 2021 and Celta Vigo (home) on 23 October 2021.