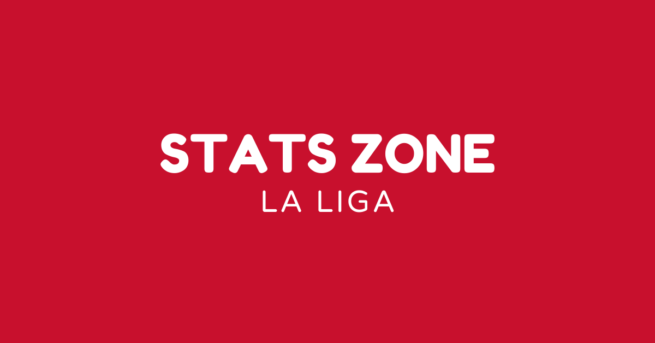 The Stats: Atlethic Bilbao draw with Valencia away
The teams shared the points when Valencia entertained Atlethic Bilbao in La Liga. The final score was 1-1 (0-0).
The first half finished 0-0 and it took until the 69th minute before Inigo Martinez netted to give Atlethic Bilbao the lead.
Valencia's Maxi Gomez was sent off in the 82nd minute.
The equaliser came in the 90th minute, when Marcos De Sousa scored a goal for Valencia, with an assist by Goncalo Guedes. The 1-1 goal was the last goal of the game.
Valencia have 2 wins, 1 draw and 2 losses with a 10–7 goal difference in the last 5 games, while Atlethic Bilbao have 2 wins, 2 draws and 1 loss and a 5–3 goal difference.
The last meeting between the teams ended in a 1-1 draw, with Atlethic Bilbao at home in February 2021.
Atlethic Bilbao are unbeaten on away soil, with one win in three tries so far in the league.
Valencia have scored 12 goals. They have scored six goals at home. They've conceded 8 goals in total.
Atlethic Bilbao have scored 6 goals in this campaign. Away from home they have scored 6 goals. They've conceded 4 goals in total.
Valencia have opened the score in 2 of their 6 of the games, and have a winning ratio of 100 percent when scoring the first goal.
After this game in the La Liga, Valencia will play Cadiz (away) on 01 October 2021, Barcelona (away) on 16 October 2021 and Mallorca (home) on 23 October 2021. Atlethic Bilbao play Alaves (home) on 30 September 2021, Real Madrid (away) on 16 October 2021 and Villarreal (home) on 23 October 2021.