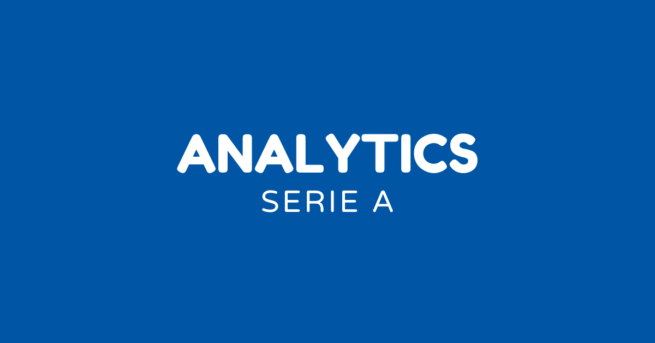 Analytics: Win against Spezia gives Milan league top spot
The win for Spezia put Milan on top in the Serie A standings, one points above Napoli. Milan won the game 2-1 (0-0). Spezia is now in 17th place in the league.
The first half was goalless, but straight after half-time, Daniel Maldini made his mark as he found the net, with an assist by Pierre Kalulu, to give Milan the lead.
Daniele Verde equalised for Spezia in the 80th minute.
The deciding goal came in the final minutes, when Brahim Diaz scored a 1-2 for Milan, with an assist by Alexis Saelemaekers. The 2-1 goal was the last one of the game.
It was Milan's sixth game and the team remain undefeated this season.
Spezia have 1 win and and 4 losses with a 6–13 goal difference in the last 5 games, while Milan have 4 wins and 1 draw and a 11–3 goal difference.
The last outing between the teams ended in a 0-2 home win for Spezia in February 2021.
Milan are unbeaten away from home, with one win in two tries so far in the league.
Spezia have scored 8 goals. They have scored three goals at home. They've conceded 15 goals in total.
Milan have scored 12 goals in this campaign. Away from home they have scored 12 goals. They've conceded 3 goals in total.
Spezia have opened the score in 2 of their 5 of the games, and have a winning ratio of 50 percent when scoring the first goal.
After this game in the Serie A, Spezia will play Verona (away) on 02 October 2021, Salernitana (home) on 15 October 2021 and Sampdoria (away) on 21 October 2021. Milan play Atalanta (away) on 02 October 2021, Verona (home) on 15 October 2021 and Bologna (away) on 22 October 2021.