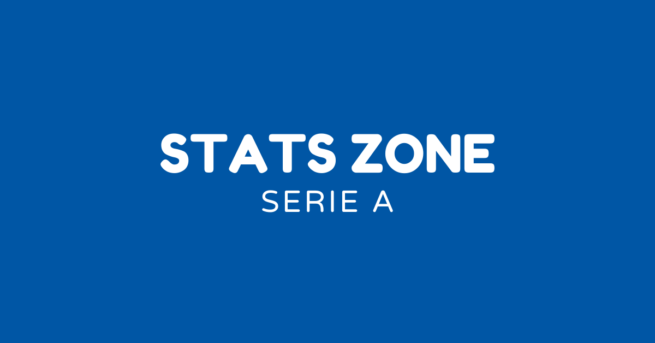 The Stats: Diaz and Hernandez get one a piece in Milan win
Milan claimed a comfortable win at home against Venezia in the Serie A. The match finished 2-0 (0-0) after goals from Brahim Diaz and Theo Hernandez.
The first half finished 0-0 and it took until the 68th minute before Brahim Diaz scored, with an assist by Theo Hernandez, to give Milan the lead.
With eight minutes left to play, Milan's Theo Hernandez increased the lead as he netted, with an assist by Alexis Saelemaekers. The 2-0 goal was the last one of the game.
Milan have 4 wins and 1 draw with a 10–2 goal difference in the last 5 games, while Venezia have 1 win and and 4 losses and a 3–10 goal difference.
Looking at the table, we find Milan in second place, while Venezia are in 18th place.
Milan are unbeaten at home, after two games.
Milan have scored 10 goals. They have scored eight goals at home. They've conceded 2 goals in total.
Venezia have scored 3 goals in this campaign. Away from home they have scored 3 goals. They've conceded 10 goals in total.
Milan have opened the score in 2 of their 4 of the games, and have a winning ratio of 100 percent when scoring the first goal. Venezia have scored 66 percent of their goals in the last 45 minutes, putting up a -4 (2–6) goal difference.
After this game in the Serie A, Milan will take on Spezia (away) on 24 September 2021, Atalanta (away) on 02 October 2021 and Verona (home) on 15 October 2021. Venezia play Torino (home) on 26 September 2021, Cagliari (away) on 30 September 2021 and Fiorentina (home) on 17 October 2021.