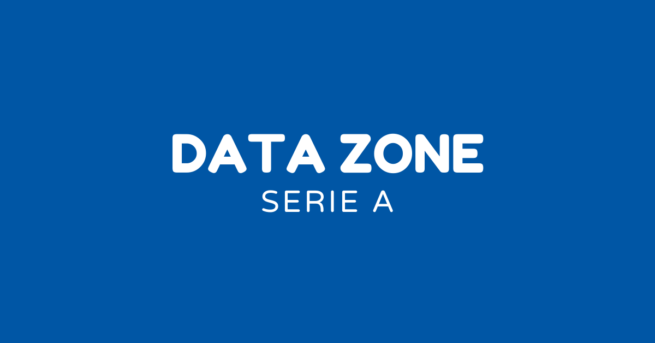 The Data Zone: Salernitana finally ending bad streak
Even if it wasn't a win, at least Salernitana ended their wretched run of four straight defeats in the Serie A against Verona on Wednesday. The match finished 2-2 (1-2).
The visiting team Verona took an early lead when Nikola Kalinic netted in the 7th minute, with an assist by Gianluca Caprari, making it 1-0.
The team increased the lead to 0-2 after almost half an hour's play as Nikola Kalinic scored yet again. This time he scored, with an assist by Ivan Ilic.
Straight after the break, Cedric Gondo found the net and reduced the score for Salernitana.
Mamadou Coulibaly equalised for Salernitana with an assist by Riccardo Gagliolo, in the 76th minute. The 2-2 goal was the last goal of the game.
However the result means the fifth game in a row without a win for Salernitana.
Salernitana have 1 draw and 4 losses with a 4–14 goal difference in the last 5 games, while Verona have 1 win, 1 draw and 3 losses and a 8–11 goal difference.
The last match between the teams ended in a 0-1 home win for Verona in February 2019.
Salernitana have scored 4 goals. They have scored two goals at home. They've conceded 14 goals in total.
Verona have scored 8 goals in this campaign. Away from home they have scored 8 goals. They've conceded 11 goals in total.
Salernitana have opened the score in 1 of their 4 of the games, and have a winning ratio of 0 percent when scoring the first goal.
After this game in the Serie A, Salernitana will play Sassuolo (away) on 25 September 2021, Genoa (home) on 01 October 2021 and Spezia (away) on 15 October 2021. Verona play Genoa (away) on 24 September 2021, Spezia (home) on 02 October 2021 and Milan (away) on 15 October 2021.