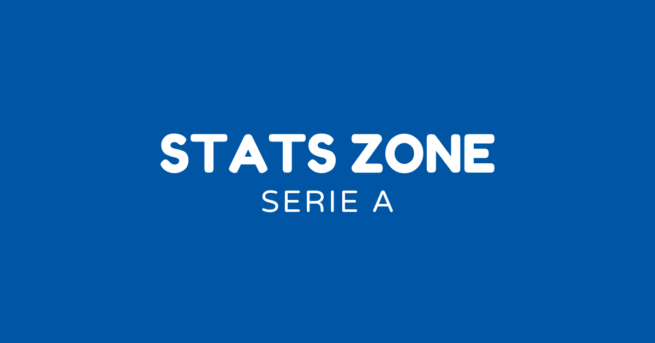 Stats Zone: Federico Chiesa and Matthijs De Ligt set up win away against Spezia
An even game saw Juventus just edge out Spezia away in the Serie A on Wednesday. The game finished 2-3 (1-1) to Juventus.
It was 0-0 until Juventus took the lead just before the half-hour mark through Moise Kean, who scored, with an assist by Adrien Rabiot, making it 0-1.
Spezia equalised to make it 1-1, when Emmanuel Gyasi found the net, in the 33rd minute.
Straight after the break, Janis Antiste made his mark and gave the team the lead. Spezia were unable to score any more goals.
In the 66th minute, Federico Chiesa scored to equalise for Juventus.
Matthijs De Ligt scored the deciding goal in the 72nd minute. The 3-2 goal was the last one of the game.
Spezia have 1 win, 1 draw and 3 losses with a 7–13 goal difference in the last 5 games, while Juventus have 1 win, 2 draws and 2 losses and a 7–8 goal difference.
The last meeting between the teams ended in a 0-3 home win for Juventus in March 2021.
Spezia have scored 7 goals. They have scored two goals at home. They've conceded 13 goals in total.
Juventus have scored 7 goals in this campaign. Away from home they have scored 7 goals. They've conceded 8 goals in total.
Spezia have opened the score in 2 of their 4 of the games, and have a winning ratio of 50 percent when scoring the first goal.
After this game in the Serie A, Spezia will take on Milan (home) on 24 September 2021, Verona (away) on 02 October 2021 and Salernitana (home) on 15 October 2021. Juventus play Sampdoria (home) on 25 September 2021, Torino (away) on 01 October 2021 and Roma (home) on 16 October 2021.