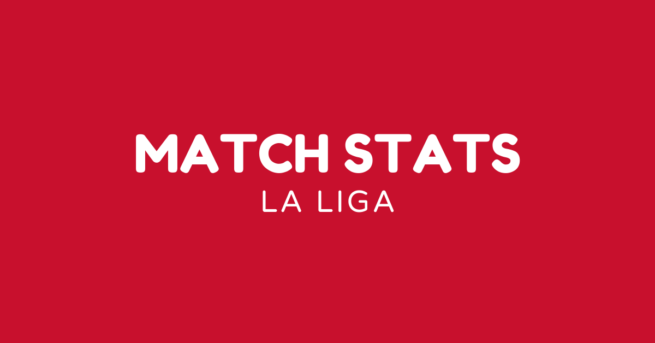 Match Stats: Villarreal win hard-fought game against Elche
Villarreal took command of La Liga game from the start at home to Elche on Wednesday. The game was all one way traffic as the 2-1 lead was easily coverted to a 4-1 win.
The hosts Villarreal started the match at pace and took the lead straight away at the start of the game. After only 5 minutes Yeremi Pino netted, with an assist from Paco Alcacer.
Elche equalised to make it 1-1, when Johan Mojica found the net, in the 19th minute.
Villarreal took the lead again, as Manu Trigueros scored, with an assist by Yeremi Pino, in the 39th minute.
With 30 minutes on the clock, Villarreal's Arnaut Danjuma scored and increased the lead.
The 4-1 goal came in the 90th minute, when Alberto Moreno scored a goal for Villarreal. The 4-1 goal was the last one of the game.
Villarreal have 1 win and 4 draws with a 6–3 goal difference in the last 5 games, while Elche have 1 win, 2 draws and 2 losses and a 4–7 goal difference.
The last match between the teams ended in a 2-2 draw, with Elche at home in February 2021.
Villarreal are unbeaten at home, after one game.
Villarreal have scored 6 goals. They have scored four goals at home. They've conceded 3 goals in total.
Elche have scored 4 goals in this campaign. Away from home they have scored 4 goals. They've conceded 7 goals in total.
Villarreal have opened the score in 1 of their 4 of the games, and have a winning ratio of 0 percent when scoring the first goal.
After this game in the La Liga, Villarreal will take on Real Madrid (away) on 24 September 2021, Real Betis (home) on 02 October 2021 and Osasuna (home) on 16 October 2021. Elche play Real Sociedad (away) on 25 September 2021, Celta Vigo (home) on 02 October 2021 and Rayo Vallecano (away) on 16 October 2021.