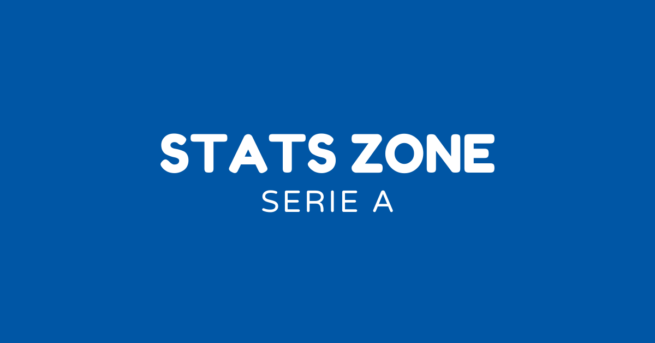 Stats Pack: Atalanta clinch win against Sassuolo before the break
The Serie A game on Tuesday between Atalanta and Sassuolo was decided already in the first half. The home side Atalanta were up 2-1 by half time and that lead stood until the final whistle.
The hosts Atalanta started the match at pace and took the lead straight away early in the game. After only 3 minutes Robin Gosens scored from a pass from Ruslan Malinovskyi.
The team increased their lead to 2-0, when Davide Zappacosta scored, with an assist by Duvan Zapata, in the 37th minute.
Sassuolo reduced the score to 2-1 just before the half-time whistle as Domenico Berardi netted, with an assist by Mert Müldür. The teams were unable to score in the second half and the game ended with a 2-1 win for Atalanta.
It was Sassuolo's fourth game in a row without a win.
Atalanta have 3 wins, 1 draw and 1 loss with a 6–4 goal difference in the last 5 games, while Sassuolo have 1 win, 1 draw and 3 losses and a 5–7 goal difference.
Atalanta are now in fourth place, while Sassuolo are in 12th place.
The last match between the teams ended in a 1-1 draw, with Sassuolo at home in May 2021.
Atalanta have scored 6 goals. They have scored three goals at home. They've conceded 4 goals in total.
Sassuolo have scored 5 goals in this campaign. Away from home they have scored 5 goals. They've conceded 7 goals in total.
Atalanta have opened the score in 0 of their 4 of the games, and have a winning ratio of 0 percent when scoring the first goal.
In the next games in the Serie A, Atalanta will play Inter (away) on 24 September 2021, Milan (home) on 02 October 2021 and Empoli (away) on 16 October 2021. Sassuolo play Salernitana (home) on 25 September 2021, Inter (home) on 01 October 2021 and Genoa (away) on 16 October 2021.