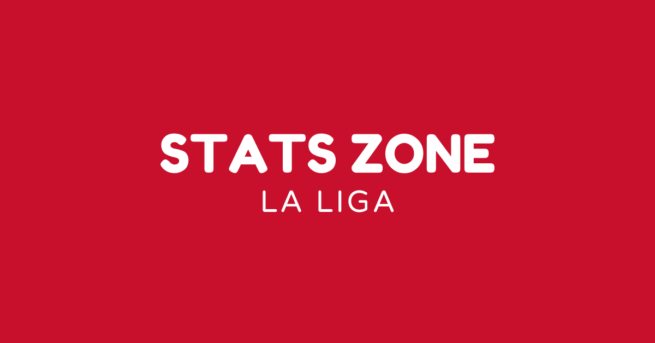 The Statistics: Real Madrid beat Valencia to go top of the table
Real Madrid take top spot in La Liga after winning away against Valencia. The game finished 1-2 (0-0). Madrid is two points clear of Atl Madrid at the top of the table. As for Valencia, the result means they are in third place in the league.
The first half finished 0-0 and it took until the 66th minute before Hugo Duro scored to give Valencia the lead.
Valencia looked for a while to be the winners. The equaliser came, when Vinicius Junior scored a goal for Real Madrid.
Real Madrid's goal to decide the game came straight after when Karim Benzema scored, with an assist by Vinicius Junior, with two minutes left to play. The team had then turned the match around.
Valencia have 3 wins, 1 draw and 1 loss with a 10–4 goal difference in the last 5 games, while Real Madrid have 4 wins and 1 draw and a 15–7 goal difference.
The last meeting between the teams ended in a 0-2 home win for Real Madrid in February 2021.
Valencia are unbeaten at home, after two games. Real Madrid are unbeaten away from home, with two wins in three tries so far in the league.
Valencia have scored 10 goals. They have scored five goals at home. They've conceded 4 goals in total.
Real Madrid have scored 15 goals in this campaign. Away from home they have scored 15 goals. They've conceded 7 goals in total.
Valencia have opened the score in 2 of their 4 of the games, and have a winning ratio of 100 percent when scoring the first goal.
In the next games in the La Liga, Valencia will play Sevilla (away) on 21 September 2021, Atlethic Bilbao (home) on 24 September 2021 and Cadiz (away) on 01 October 2021. Real Madrid play Mallorca (home) on 21 September 2021, Villarreal (home) on 24 September 2021 and Espanyol (away) on 02 October 2021.