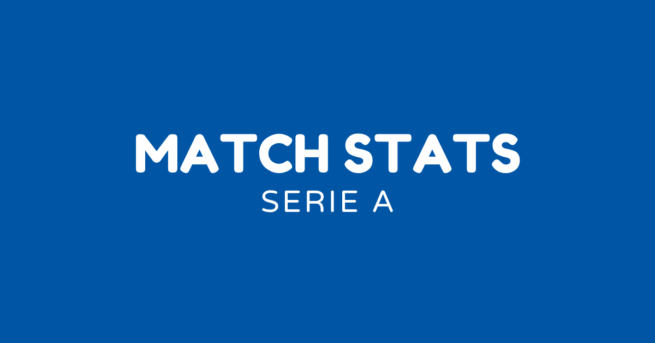 Match Stats: Cagliari come back to draw against Lazio
Lazio were up 1-0 at home to Cagliari in the Serie A. But, in the third period, Cagliari clawed their way back into the game and equalised. The game finished 2-2.
Lazio took the lead in added-time in the first half when Ciro Immobile scored, with an assist by Sergej Milinkovic-Savic.
Straight after the break, Joao Pedro made his mark and equalised for Cagliari.
With barely 30 minutes on the clock, Cagliari's Keita Balde scored with an assist by Joao Pedro, and gave Cagliari the lead.
Seven minutes left to play, Lazio's Danilo Cataldi equalised as he scored. The 2-2 goal was the last goal of the game.
Cagliari's Gabriele Zappa was sent off in the 90th minute.
The game was the fourth in a row without a win for Cagliari.
The last meeting between the teams ended in a 0-1 home win for Lazio in February 2021.
Lazio are unbeaten at home, after one game.
Lazio have scored 11 goals. They have scored eight goals at home. They've conceded 6 goals in total.
Cagliari have scored 7 goals in this campaign. Away from home they have scored 7 goals. They've conceded 11 goals in total.
After this game in the Serie A, Lazio will take on Torino (away) on 22 September 2021, Roma (home) on 25 September 2021 and Bologna (away) on 02 October 2021. Cagliari play Empoli (home) on 21 September 2021, Napoli (away) on 25 September 2021 and Venezia (home) on 30 September 2021.